Time to join in on the fun. I will be building the wooden framed version of this MP3DP. I started printing parts this week and so far everything is turning out great. Printing with Matchbox PLA with 30% infill and 3 perimeters.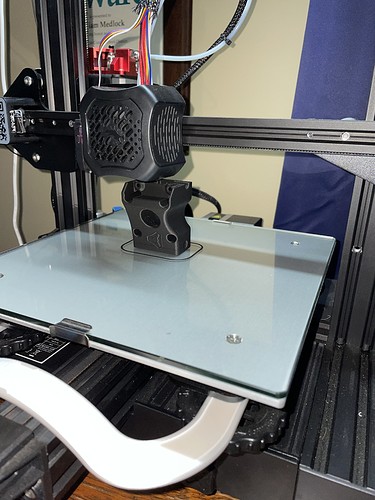 I went through the painful process of ordering all the linear rails, CF tube, SKR Pro and other components. Still need to order the bed and the Hemera.
I'm really looking forward to this build. I should be able to begin cutting out the wood this weekend on the Primo. I was thinking of increasing the design to 3/4" thick wooden walls but I am not sure it is worth the extra hassle and cost. I assume 1/2" plywood is plenty rigid for this application.