X axis will home just fine as does the Z (with plate). The Y axis when homing only moves back a tad as though it just hit the stop. M119 showed all 'triggered' .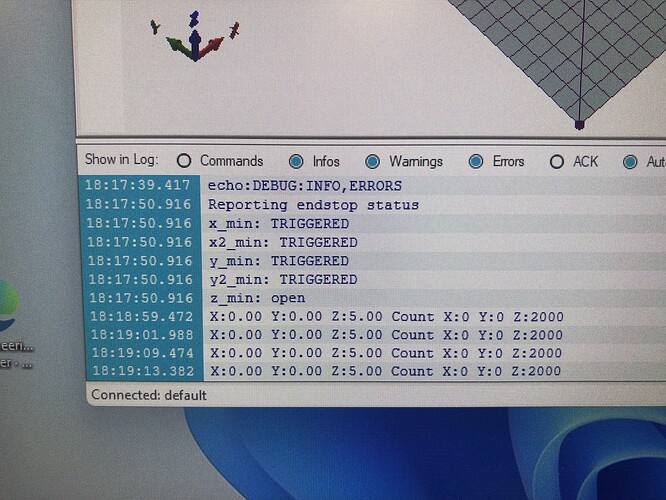 I have the SKR Pro1.2 board with dual end stops. Same result with control board or using repetier software. Same results when homing just the Y or using auto home. Both Y motors back up just a tad as though both switches hit the stop even though they are nowhere near the stops.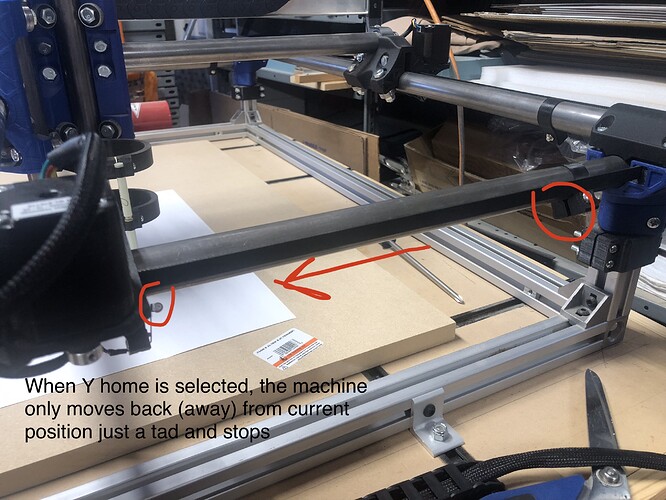 There are similar issues in the search but not this exact one.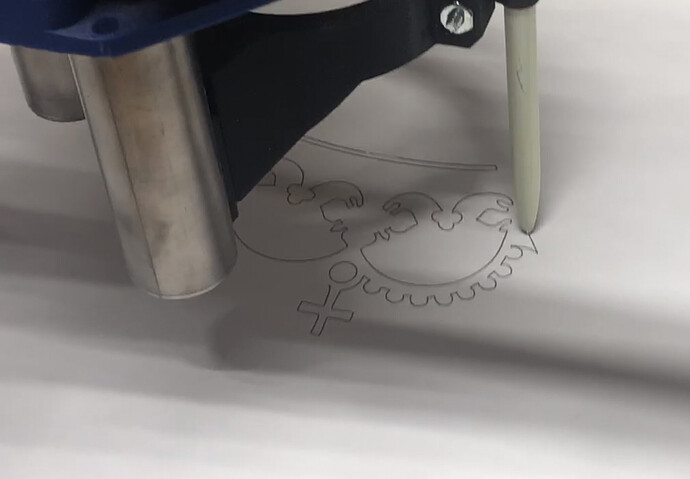 I was able to draw the crown so the machine itself appears to be working correctly using estlcam and repetier software as instructed.
Any help would be most appreciated