I purchased the MPCNC full kit with end stops back in January but I had to put it on the back burner for a couple of months. I finally finished my build and I'm ready to power up but I have a couple of questions. It came with a 12V 3A power supply but I can't tell where on the RAMBO v1.4 board to connect it.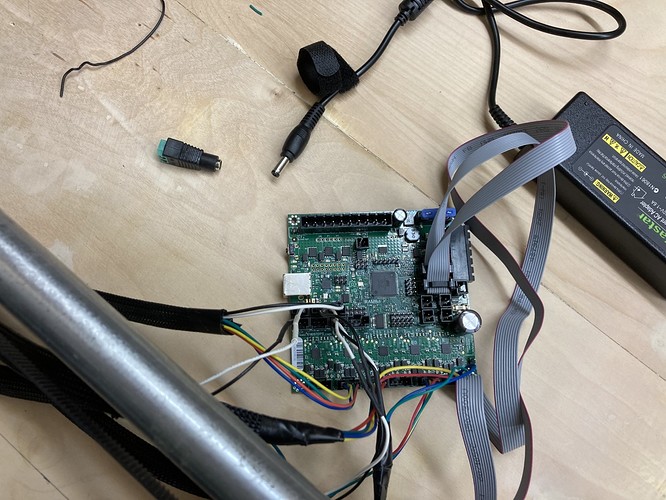 Also, the Z-axis threaded rod wound up being a little longer than my router bit. Am I supposed to cut it off?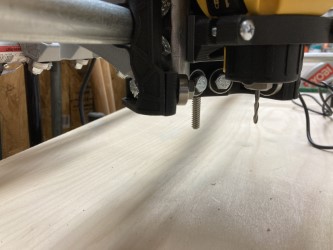 One last thing. Is the firmware that came on the RAMBOv1.4 correct for my setup or do I need to change it? I know very little about this sort of thing.
Jerry