I've talked about building a strip built canoe or sailboat on here before. I ended up picking a 2 person strip built kayak called the microbootlegger.
I think it's a really pretty boat, so I hope I do it justice.
I am doing videos of the build, but more as a diary than a 'watch me build this' type video.
This was the first weekend of the build. I had a lot of family stuff both days, but I got some of the prep work done. I got a rolling cart built and a 2x4 made out of plywood.
I did get all the forms rough cut, but I still need to do final sanding and cut the hole in the middle. The designer recommends adding lightening holes in the forms, so I'll probably do that with a hole saw.
Sadly, the mpcnc won't be used much on this build. I did use the MP3DPv4 to print some jigs I'll be using during the build.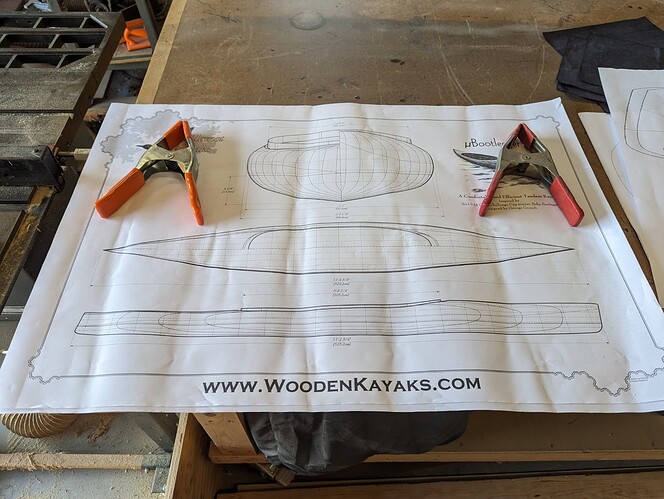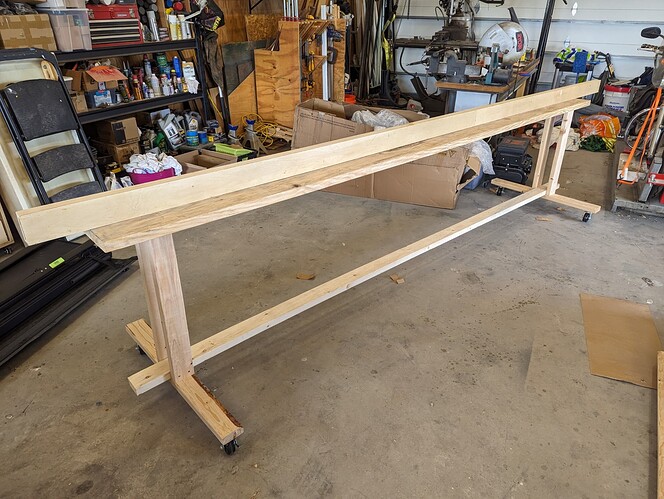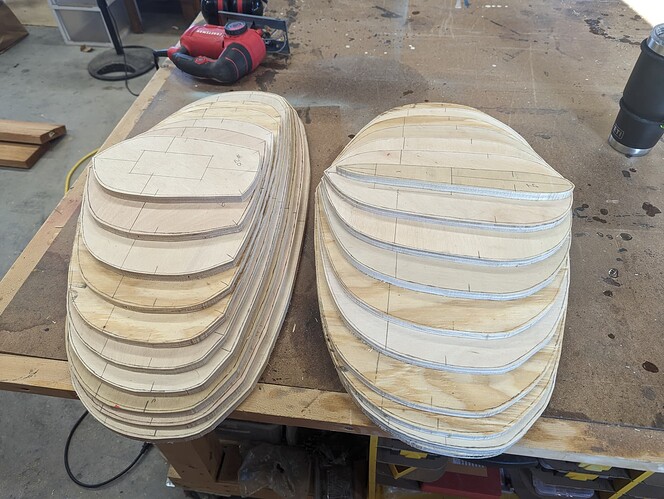 Link to my YouTube channel