This isn't something that was built with a V1 machine per se. Rather, it was something that was made with the confidence gained from building my first machine - a Lowrider 2 in 2020. (Plus my friends and wife DO NOT care about this stuff so figured someone here might!)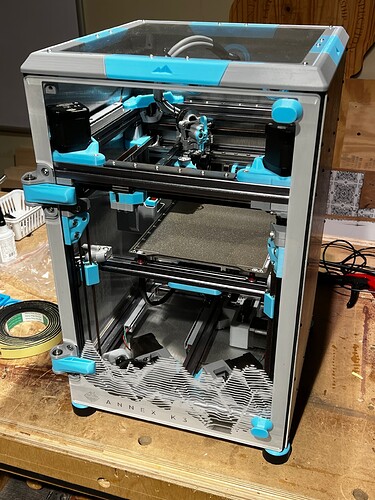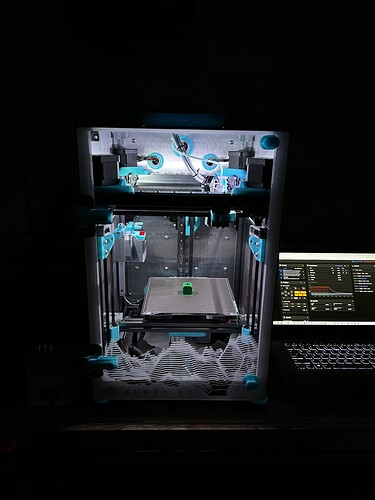 This is an Annex Engineering K3 an advanced 3D printer you build and source yourself that can print crazy fast and accurate. While there is lots of tweaking and improving ahead, it currently prints at 300mm/s @ 15k acceleration. To put that in perspective my first Ender 3 printer moved at 60mm/s @ 3k acceleration.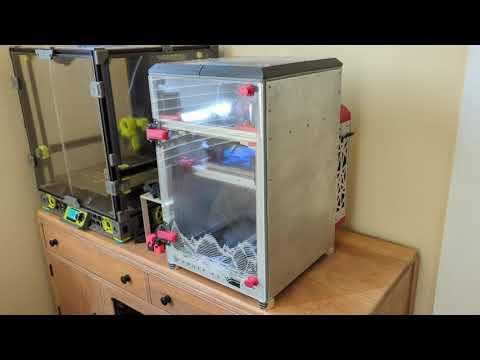 Without the knowledge and confidence gained from the community here there would be no way a middle aged man with an art degree and no engineering experience could build something like this. Thanks to everyone who helped over the years. This is a really solid, friendly community and the machines designed by V1 are not only exceptional in their own right, but give you a great foundation to build on. Cheers everyone!