T-shirt with molly strips on it! Tactical T-Shirt!
Is it bad that I read that with the movie announcer guy voice?
Hahaha
In a World…
Full of armchair experts…
One forum will stand up…
The Lazy Boys
Coming summer 2021
I don't know how to fix it, but I agree that it's not right. Sorry.
Something is getting lost in the T-shirt. Like it's too mich reading and not interesting enough for me to try.
Maybe have some words bigger and some smaller, like
(small) in a world full of
(Bigger) ARMCHAIR EXPERTS
(small) don't get caught sitting down
Maybe a horizontal line break somewhere? IDK, we need more graphic artists around here.
Or perhaps use the words to shape (or outline) either a chair or the MPCNC?
Armchair experts suck, stand up
Make something, armchair experts suck.
Too many words. So close
If a picture is worth a thousand words, proof is worth a thousand armchair experts.
Just do it

"V1 Supreme" "V1 Thrasher"
Boooo!!!
My sister makes t-shirts for her husband with three pockets in a row across the front, and he uses all of them.

Pocket protector with my logo…tempting. Prusa puts gummy bears in his boxes, they don't do anything but ruin pockets.
V1Engineering;
Bring some sawdust into your life.
Change how you work wood, plastic, and aluminum,
V1Engineering
Build something
useful,
Amazing,
Beautiful,
Educational.
V1Engineering.
Build Something
V1Engineering
All your hobbies in one!
V1Engineering!
Build the:
MPCNC [Check Box]
Lowrider [Check Box]
ZenXY [Check Box]
etc…
V1Engineering.com
Just blathering (also works on a tee)
If it isn't dirty, it isn't done.
Or
It ain't done until it's dirty.
Well, This is stuck in my head so I submitted it to fiverr last night to see if anything good comes out of it. Shirt coming your way if it does.
Okay, I still want to make a few of these shirts but I have a quick and easy idea.
Again be honest.
I try and welcome everyone with a "welcome to the crew" in there build posts…so how about official CREW shirts. Large bold on the back (small logo in on of the letters knocked out) and the regular logo small on the front?
Kinda like this
[attachment file=72556]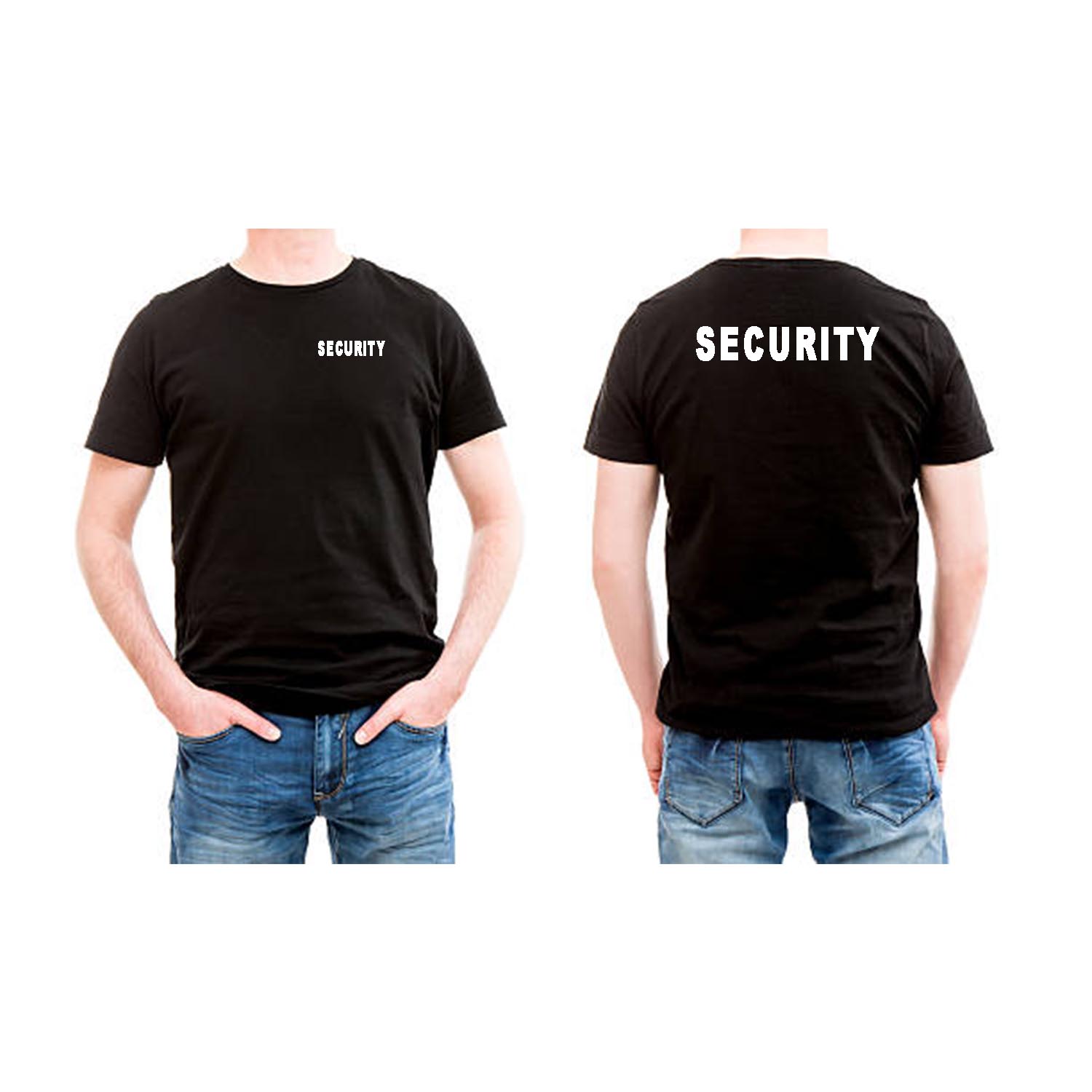 I would wear that in my garage, but I would be afraid someone would want me to solve a legitimate problem on the street. Maybe you could spell it wrong?
I've always wanted to be "Authorized Personnel".
Security would be a red shirt, right?

VOLUNTEER? OFFICIAL? ENGINEER?