Hello I have tried and tried again and again to get my tft the Cnc firmware.
I went to the v1 links and downloaded the latest Cnc.tft
Installed in on my as card it does update and change to.CUR but it's setup for printers not Cnc
And I tried the later versions as well.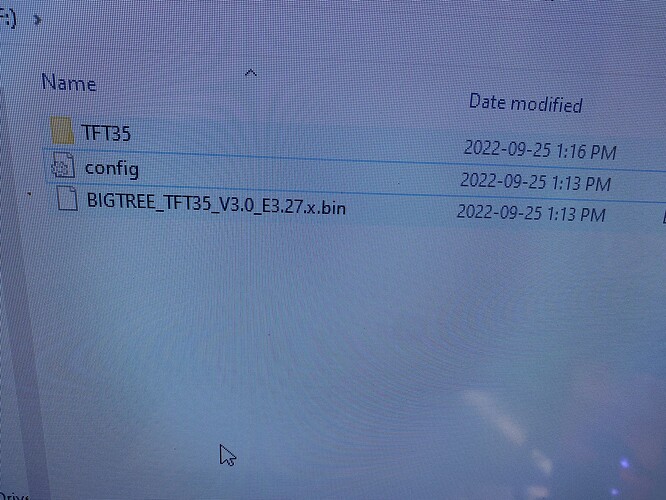 It updates with some .bmp error but everything else seems to take.
What is the actual version and screen supposed to look like ?
E3.27.x installed on sd
Skrpro1.2 tft 35