So I got this RS485 add on board to control my VFD for the spindle
And this is the manual for my VFD…
This is my first time messing with this RS485 control and I know we have several experianced guys here so hoping someone will be able to give me some pointers to make sure i dont screw this up and burn something up.
First question I have is on the RS485 board the wires are connected to A B G but when I read thought the manual for the VFD it only shows RS+ RS- for RS485 Communications. I would assume the G on the add on board is for Ground. But from A and B which is + or -??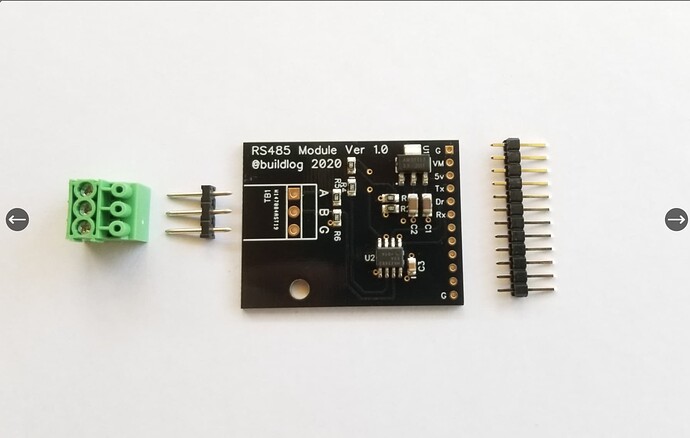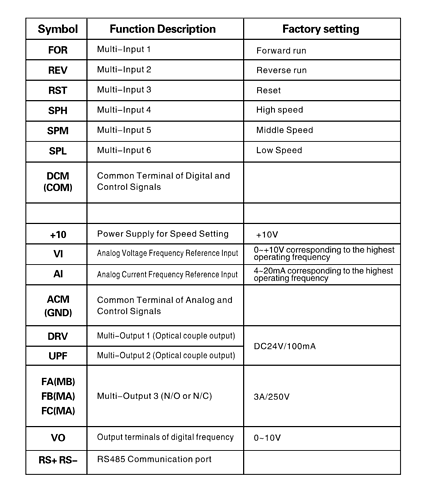 After that my next question is what all settings need to be changed on the VFD? Some stuff on this thing is obvious others not so much. So it would be nice to have reassurance LOL
And my last question… for now lol. Is there anything i need to change in estlcam or the jackpot to send the correct signal?
Thanks!!!