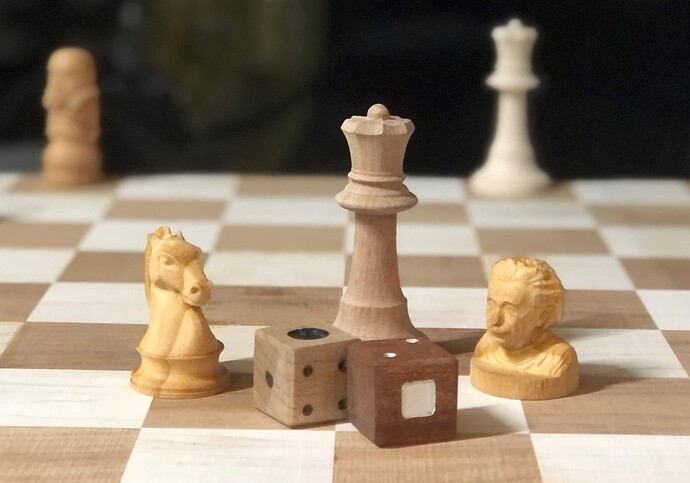 Over the past couple months I have been working on building a rotary axis for my machine and I have some pretty promising results that I would like to share.
The hardware I show is 100% functional but definitely temporary. To me this was the proof of concept before I invested in a metal rotary axis, modified my CNC to have a drop table, and changed the firmware to support a real "A" axis. I have been working on all of this and hope to show it soonish.
The software, which is the much cooler part, is a method I think I invented to make rotary axis compatible gcode for pretty complicated shapes relatively easily and without any paid software. Check it out!
Written documentation on instructables
Short video with all of the major steps
I hope this helps!