Oh yeah, hope to go again!
Gear up for the second annual Rocky Mountain RepRap Festival! Returning to Loveland, Colorado, on April 20th and 21st, 2024, this year's event is set to surpass all expectations. Now spanning an impressive 36,000 square feet, we're hosting thrilling Death Races, TF Dragsters, and many more fascinating showcases of RepRap technology. Connect with fellow makers, engage with the latest 3D printing innovations, and celebrate our shared passion. Register soonTM (not open yet) and become part of the adventure.
How about a robot we that cannot travel can move around with, LOL
I'm in!

Your in for the robot?? You taking one with ya? I will be careful and not run into anyone, lol
You forget what Jeffe does for his day job… His robots drive themselves around, thank you very much.
No i didnt forget. Not at all! So remote control will be even easier for him

His military robots!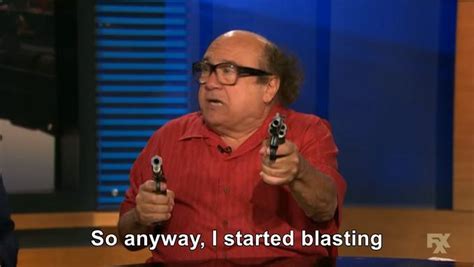 The only solution I can offer is to put a smartphone of a brick and connect it to the RMRRF wifi. You will just have to yell at people to ask them to move you around.
Your system will work except for this part.
That would be awesome and I bet it would work tooooo! Something tells me someone would do it, if not alot of someones!!!
Okkkkkk… with some caution he says :''Maybe this time!"
You know that I'll be there!
Oh buddy, that is music to my ears!
That would be a fun trip, I think. Hmmm about a 20 hour drive. Long but doable. Hopefully by then Ill have finished paying off the trip I took to Japan this year. .
It's only 14 hours for me. I wonder if there's any camp sites nearby. I could bring the travel trailer.
YES sir! We drive past a bunch of trailers, hooked up to power and sewer to get to the parking lot, and there were even a couple trailers there.
At the bare minimum, there's bound to be an interstate overpass somewhere…
There are a lot of campsites. The RMRRF is on the flat side of town, so you should be careful to not book in the mountains (unless you want a beautiful 2 hour drive go the faire).
There should be plenty of hookups in town though. It is on I25 and near I70, which are both huge highways for road trippers.