I've done these types of lettering a lot over the past few years but this is the first time I've ever seen this sort of issue.
Here's my lettering in EstlCAM: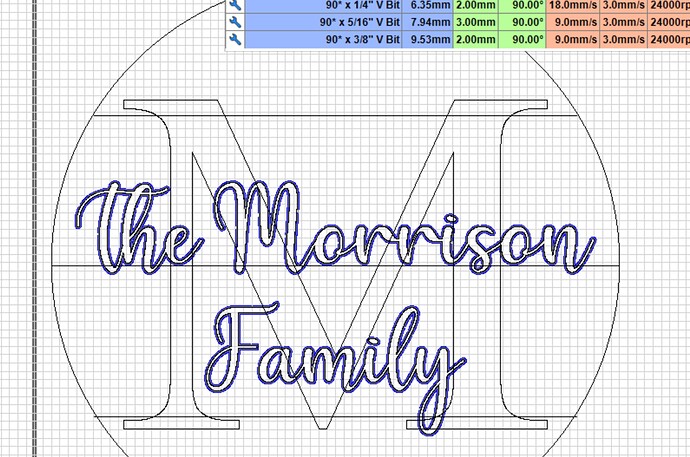 But when I open the Gcode in Repetier Host I get this as a result: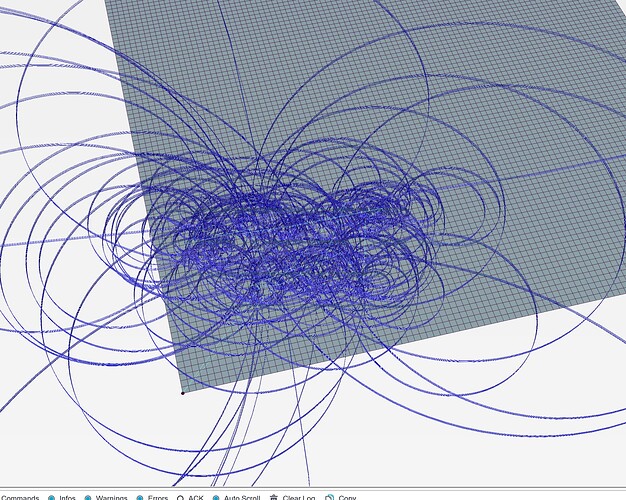 The other cuts I am making for its project open just fine, so I'm a bit baffled why this one is opening like this. Should I just trust that it's correct? Seems like a stretch to me.
As you can see, other files (still .gdoce) from the same project work just fine.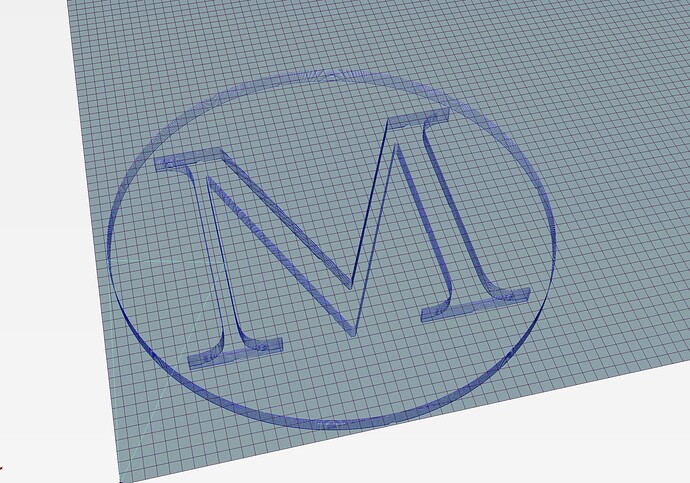 Even if I tried to run this file Repetier-Host throws an error and basically crashes. Still not sure what's going on here or how to fix it.