I have read through the posts about a mirrored axis and they mention flipping the plugs around by 180° but in my head isn't that going to make the buttons on the TFT move the wrong direction?
Here is my Fusion 360 set up. I think my issue is the Y is going the wrong direction, but when I hit flip, it makes the Z go down which is wrong too.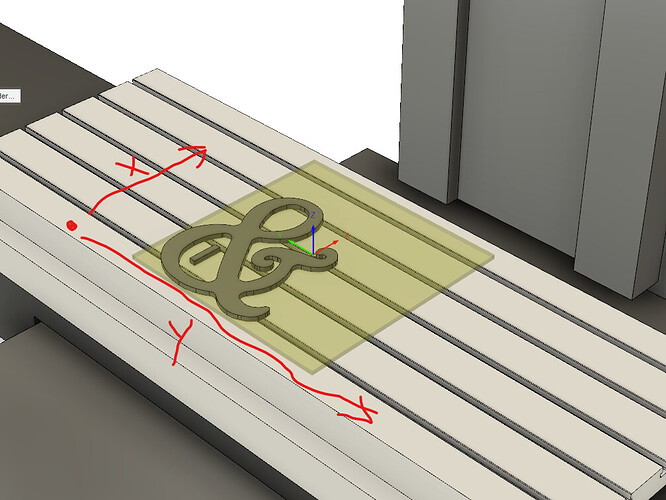 Can someone confirm for me that the Homepoint/zero point for a Lowrider is in the lower left if you are looking from the top down?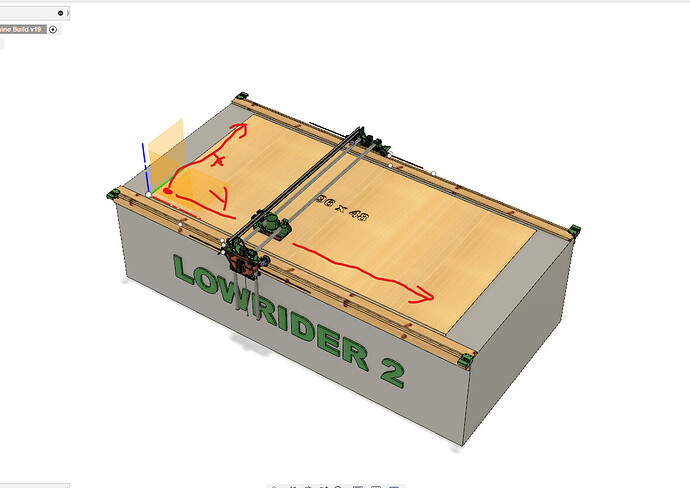 When I cut this "&" symbol, it comes out looking like this.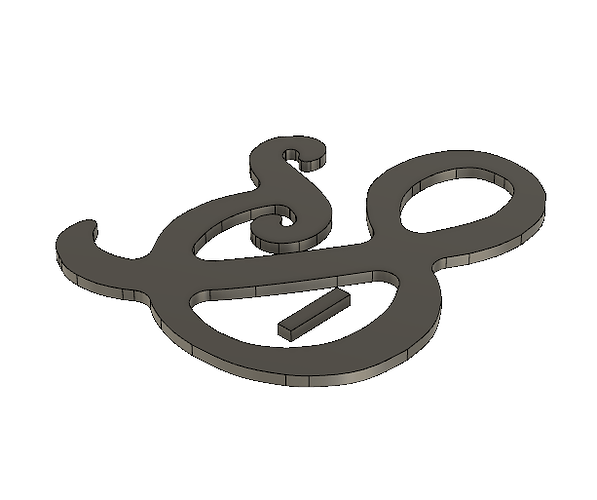 I am wondering if I have the Kinematics in the wrong order in Fusion. That process is a bit confusing for sure.