The Jackpot board has finally graduated to an official release.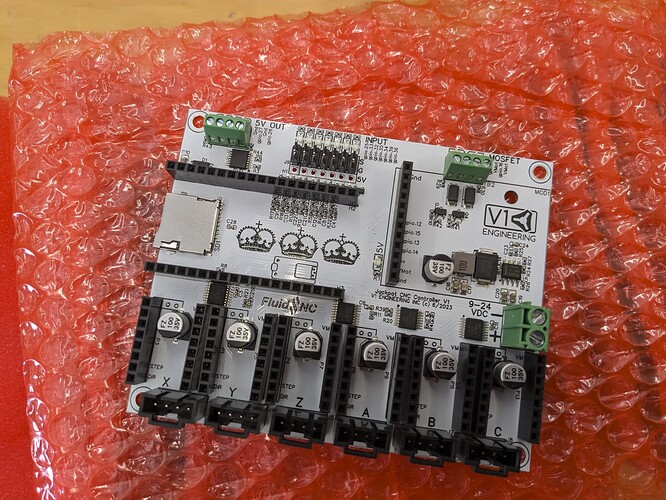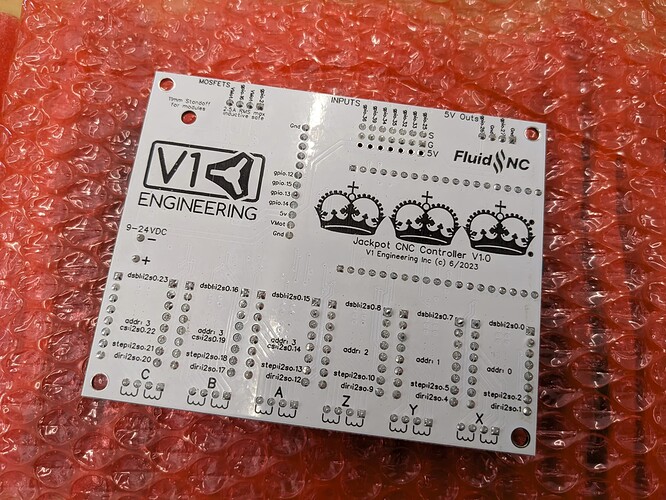 The source files are available and linked at the bottom of the Docs page.
I am sure there will still be lots of tweaks to do but for now we just need to get them into more hands.
I want to thank you all for your help and support. This has been a wild ride and full of new learning.