Hey everybody,
I have the problem that I do not seem to know a basic thing: How do I trigger a pin on a board. I did google it but am not sure whether I found the right solution.
I want to trigger pin 7, autosquaring: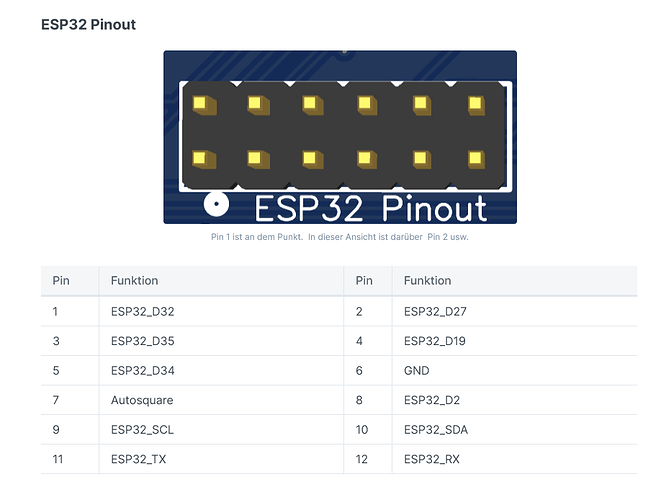 Can I just buy one of those (https://www.amazon.de/Drucktaster-Druckschalter-Momentary-Tastschalter-Lewttyer/dp/B0966WQRH6/) and wire it to pin 7 (autosquaring) and pin 6 (ground)?
Any help is appreciated.