I asked this a few months ago but I didn't really get an answer so I thought I would run it by again. I'm using my cnc to make instrument panels for a B737 simulator. With Estlcam you can't use text from Adobe Illustrator or any other design program that I know of. You have to use the text editor in Estlcam. The problem is, no matter what font I use, Estlcam makes the text too thick. I've even tried using a single line font but Estlcam insists on making several passes to the letters thicker.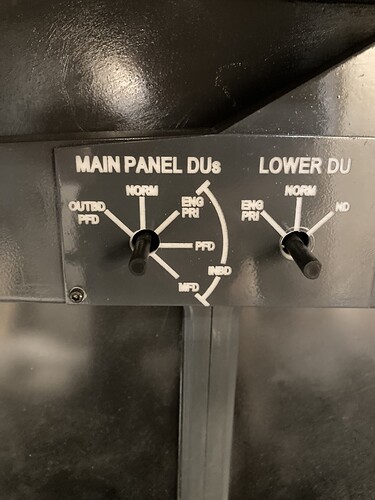 This is what I'm wanting the text to look like.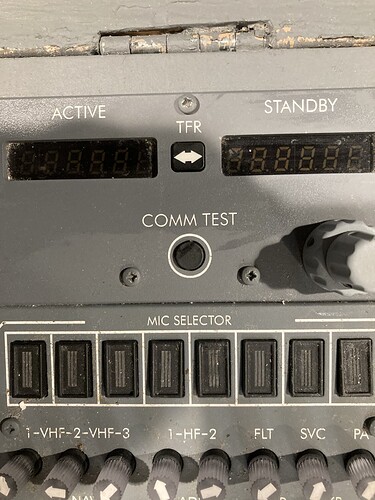 I'm using the Rambo 1.4 board and I was wondering if there is another program that will work with Marlin that will create a thinner text.
Jerry