Hi,
Apologies up front for the basic question. I have learnt the very basics of ESTLcam and can cut shapes, lines etc. I would like to cut something like the following: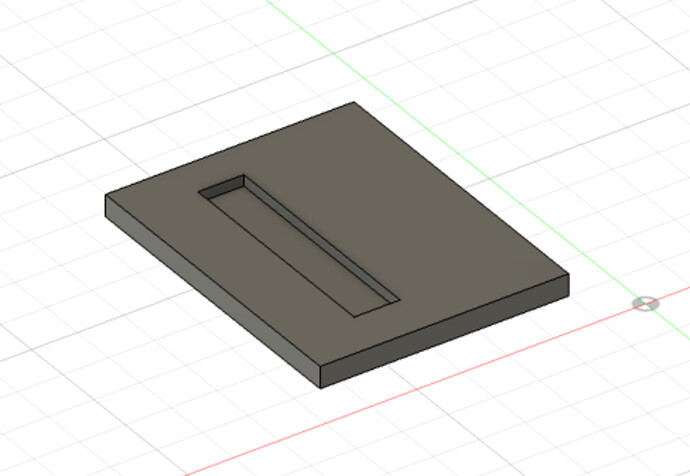 For the "dado" like section is there an easy way to do this? I see hole and part which don't fit so I guess I need carve. But carve also just wants to follow a line it seems.
Do I need a dxf that has a line in it that can be followed?
Cheers,
Steve