I am 90% done on my first build. Its a unit for the rear of my camper van to keep things organised. The reasons I build this were:
the garage area turned into a dumping ground. Everything everywhere.
it was hard to get the long items back into the van.
something to keep me entertained
My initial diagram looked like: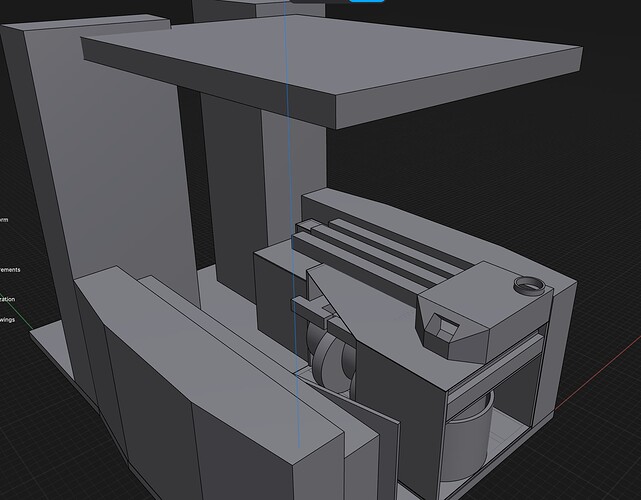 This is the unit in the van with the key equipment in it.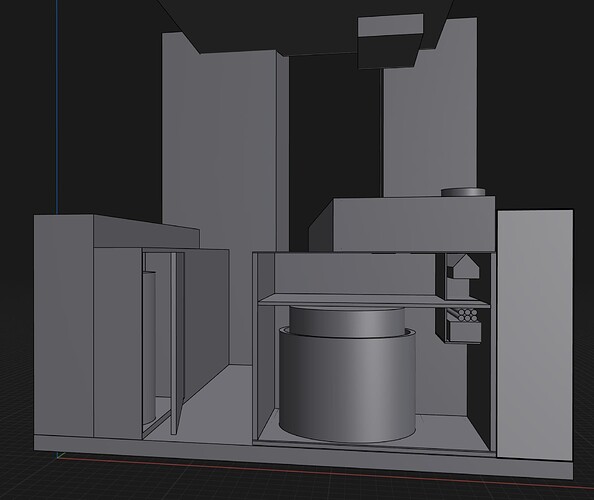 This shows the tunnel areas. I wanted this high so a folded bike's wheel could go in the mid section.
I originally planed to make this my hand but got pointed in the direction of CNC and the rest is history.
One of the first issues I was the tool I used I could not export the sketches. So I switched over to onshape. Given I was using a CNC I went for a curved mid section.