Have built the table, put together the machine, got power to the Mini Rambo but can't for the life of me find any document that sort of tells a three year old what to do next. ie a bouncing ball for idiots sort of set of instructions on getting the thing moving?
I tried to power it up and see if I could get only the X axis to move figuring that was safe but all I get is little cricket noise out of the lcd controller.
Am I missing some major point?
Do I have to download something? plug it into a computer or something…?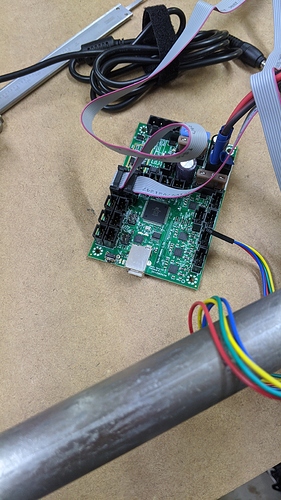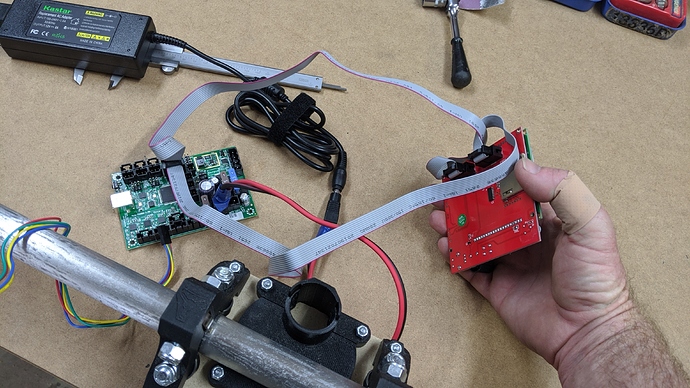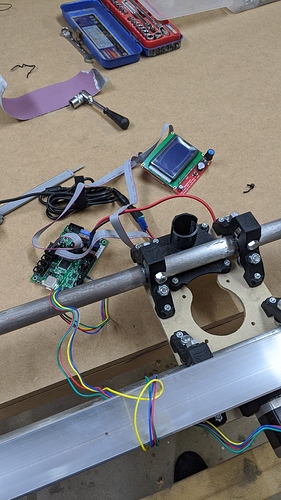 Cheers
Rob