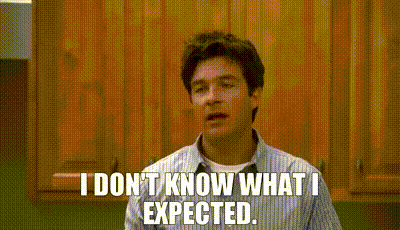 Right arm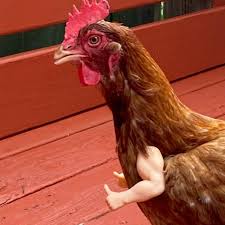 Don't let my wife see these.
Soon I'm going to toss the MPCNC and to get the hens back into the shed! This is epic.
I have no words. This is perfect.






This is my personal collection I will stop with the chicken arm thing lol
PFEEEW! National celebrations finally finished. The school café was a success. But my plan of printing heaps of trinkets didn't happen. There were so many prizes and trinkets brought by all the parents, that half of them didn't even get used. I'd prefer to give out cool 3d printed toys instead of all the crap merch that were brought from different jobs and companies, but hey - why make a hassle when everyone is happy already! My son and his friends loved the fidget gears, perhaps I can make a new batch just for them.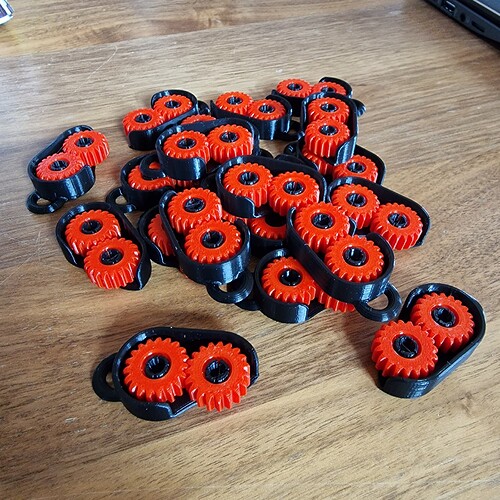 v1e colors

Fastest I ever squashed a spambot.