Hi guys,
I'm plugging away getting my low rider running.
My latest issue that I can't work out is the X tensioner. The nut that goes inside rotates when trying to tighten. After supergluing it in, the whole printed piece snaps easily along the line shown.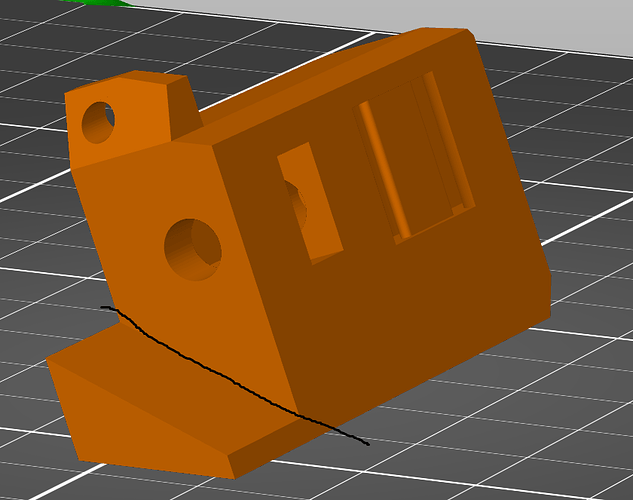 Tried twice, 30% infill as recommended, then 60%.
Any advice? Cheers