@printablescom just keeps distracting me with their stupid competitions. They are doing a great job but seriously will one of you tell them they are keeping me up at night?
"Print-Table" is the latest, and since I'd been mucking around with a modular printable furniture concept for a while, I suddenly fell down that big black hole.
Here's the first - two Ikea Chopping Boards held up by a kilo of white filament!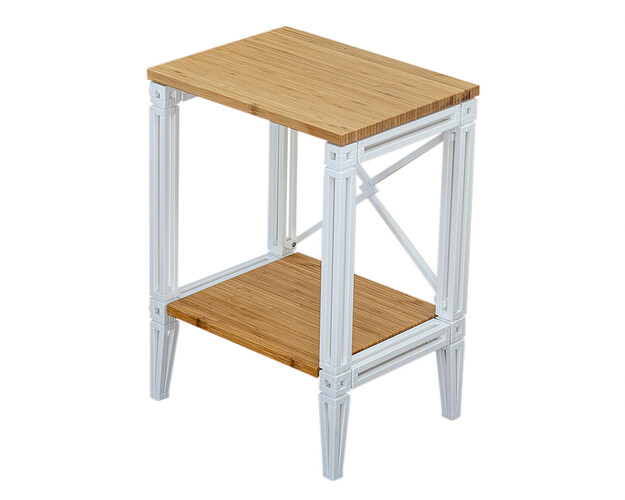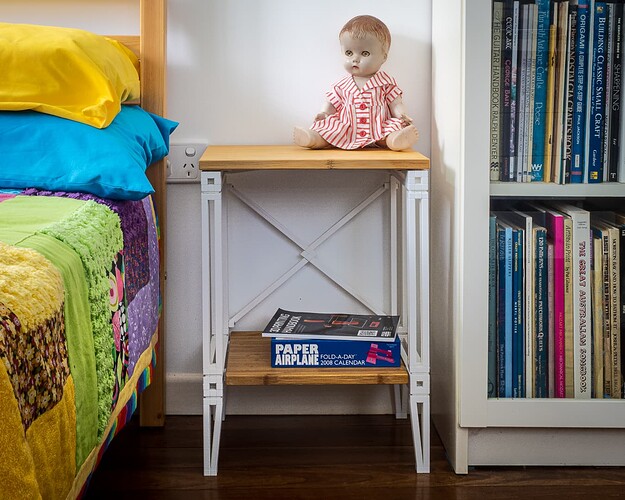 Full description at the link, because I don't want to repeat it, but if one of you would be so kind as to proof-read it I'd love that!

https://www.printables.com/model/176781-bedside-print-table-nightstand