Newly built V3, got my crown done fine, and decided to level my spoilboard before cutting my struts. About 20 minutes in, my router bogged down, carved into my spoilboard, and seized.
I have several photos, but it only lets me upload one at a time.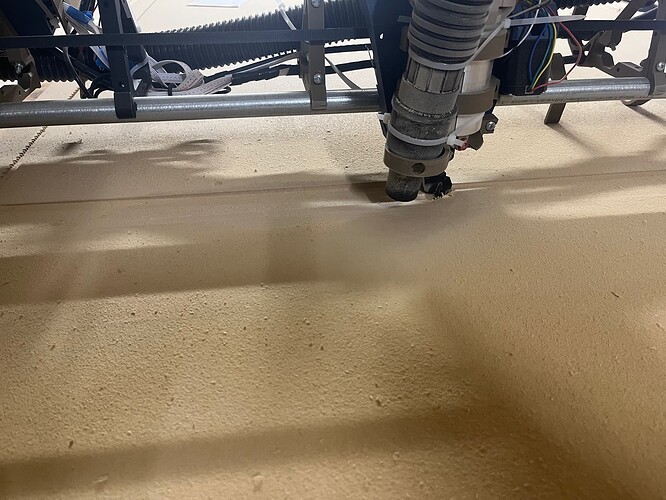 Any idea what's going on?