I've just published a modified nut trap that includes a miniature "door" that covers the spot where the nut goes. The doors are attached to the nut trap but can be easily cut off with wire cutters and then inserted (flipped). (By attaching, it prints better (probably) and it prevents tiny pieces from getting lost.)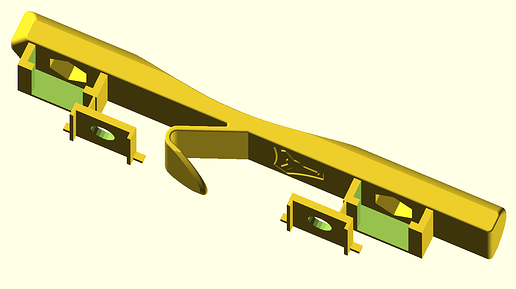 A little tape then holds the door in place and makes it removable.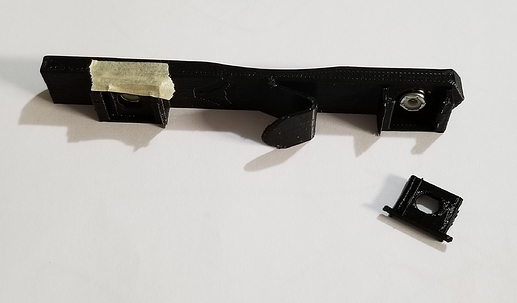 I never glued the nuts in place when I built Burly. I don't trust myself not to get glue everywhere and ruin the nut, or to maybe glue it crooked and maybe end up with cross-threads. For Burly I just used tape to hold the nut in, which only has to work once.
For Primo, I'm more paranoid that the nut will come loose from the nut trap while inside the Z rail and I'll be blindly trying to find a nut that isn't there. For Burly it only has to work once but for Primo my concern is increased because swapping out tools will entail removing and reattaching to these nuts.
I probably should just glue the nuts, but why waste an opportunity to solve a "problem"?