can a touchplate be installed on a mini rambo, if so where ? Thanks , joe
The board as Z endstops connectors so yes. You should connect it on Zmin port, the uppest Z endstops one: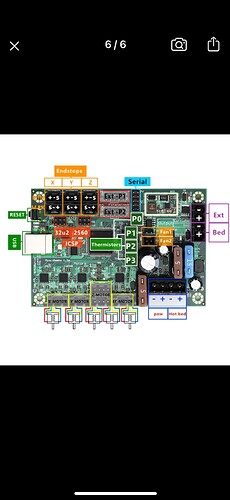 You want to use the 'S' and '-' pins from Olijouve's pinout diagram. Stay away from the '+' pin.
Great… Now I want to touch the '+' pin…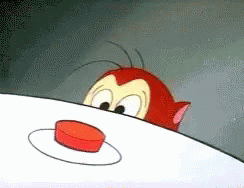 If you do, the board takes a picture of you. You can tell because it always forgets to turn off the flash.