Getting closer.
Image is directly off the mpcnc without sanding. Only took off some loose splinters with my fingers.
Used Fusion, Kress1050, 4mm flat endmill, 40min, single pass.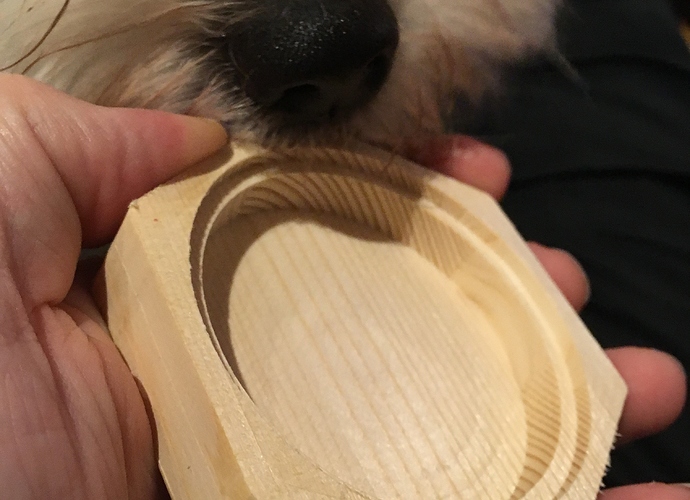 Thanks,
Tried the same model in Cumaru, 20% slower feedrate, and 1.5mm depth of cut with 4mm 3-flute.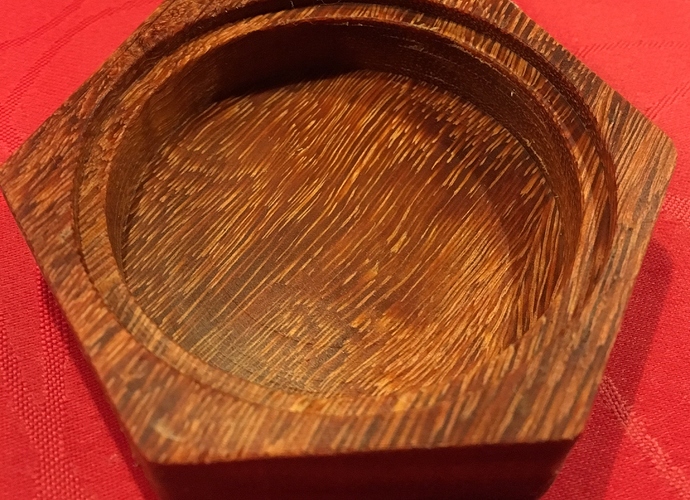 This looks awesome! Any chance I could get the model files to make one similar?