I didn't know it was even possible for a wiki page like that to show up in google news.
Looks like @orob (or someone using the same name) added a bunch of stuff a couple weeks ago. First edits in over 5 years!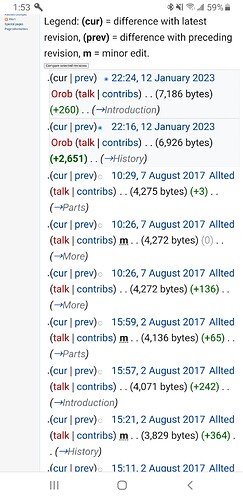 I edited it. Seemed appropriate to update though it didn't trust me to put in a correct web page.
I am surprised how much your edits have made that pop back up in several places lately. Looks like it is worth putting some more time into it.
Thanks again Orob.
Yeah, the pictures and URL need updates.