This is a little off-topic, but I've seen informed opinions on here about 3D prints and mold making so I thought I would try asking!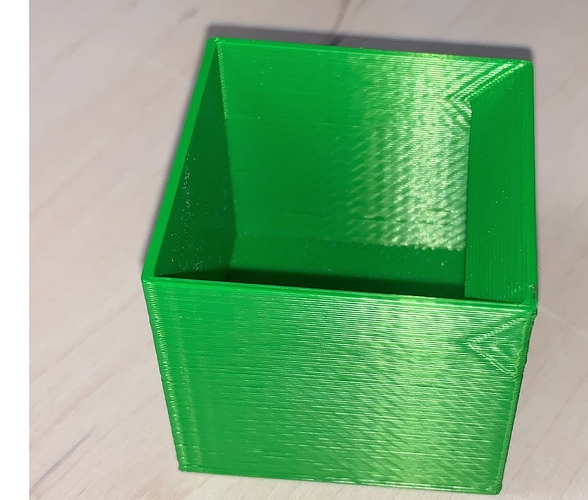 I'm printing these little drawer organizers (~50 mm cubes), and realized it would take 3.5 kg of filament to print enough for a full drawer. Cost (CDN) = 3.5 rolls * $25/roll = $105 for 3D printing . That was a little steep for a fun side project, so I looked into alternatives.
I've seen videos and articles about molding/casting in polyurethane, and I assumed that was for both speed of production and lower price. However, when I sketched out the costs, it was almost identical for the polyurethane option.
Printed volume = 2.8 liters, and cost/liter of polyurethane $36:
Cost (CDN) 2.8 * $36 = $100.80 for polyurethane molding (or more, due to losses during mixing and pouring)
So the costs between 3D printing and polyurethane casting look almost identical. Am I missing something?
(If the costs are the same, I'd rather just run the printer for a week almost no manual intervention, instead of making a mess with two-part mixes and molds!)