I am about to order the parts kit for my 26x26" PRIMO build and curious about wiring and end stops as they do not come with the kit.
My current cart has: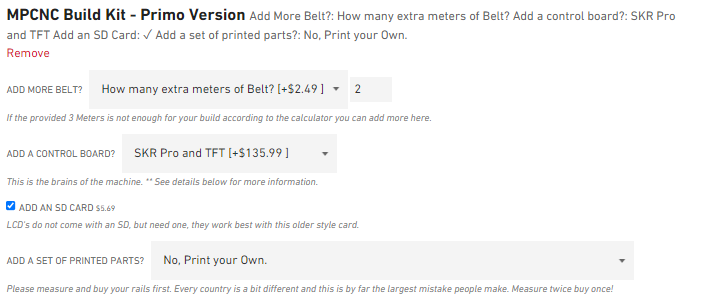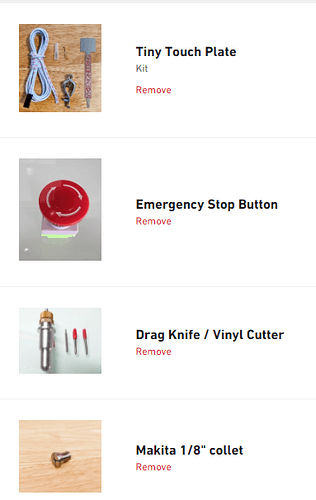 Since wiring is not in the kit, where and what do I need? What about end stops? I imagine there is a list somewhere that explains this, but I could not find it.
Also, what else am I missing that is required for this build (I have the pipe and printing parts as we speak)?
I appreciate any input. I am hoping to prevent ordering wrong parts and wasting a bunch of money!