I am using Repetier-Server. By default it uses Global Coordinates and doesnt recognize G92 commands. I have been dealing with it since I started a few months ago because I like the interface. It does have a mode for Local Coordinates that does allow G92 commands. I have been wanting to give it a shot because i am tired of having to set my origin ON the top of the workpiece. It will sometimes "scar"/cut the surface before I start my print. sometimes its ok because i might be pocketing that area, but sometimes its not cool because that is the workpiece surface. Anyway, I am trying to use the G92 command, however, 2 things have happened. If I set ANY G92 command, it will no longer allow me to Probe(G38.2 Z0). Not even from the terminal on the board. There is will actually give me an error: Cannot reach the Target. This is the code i was using:
G92 X0 Y0
M0 Attach probe
G38.2 Z0
G92 Z0.5
After I have used the G92, i cannot figure out how to reset it without just rebooting the system. After that i can probe all i want until i use a G92 command. That is my first issue.
Second issue is this. I decided to get clever since i could use the G92 but once. I change the code to this:
M0 Attach probe
G38.2 Z0
G92 X0 Y0 Z0.5
So im only doing One G92 after the probe. That seemed to work. I then did a G1 Z10 to get off the touch plate and remove probe. Then I went to print something. Even though It started above the work piece this time, it still went down, scared my workpiece raised back up and did the cut. I looked at the gcode and see this at the top:
G90
M03 S17000
G00 X0.0000 Y0.0000 Z0.0000 F2100
G00 Z5.0000 F480
Why does it go back down to X0 Y0 Z0 before starting? can this be removed? Here is a pic of my estlcam showing my origin and a pic of the result.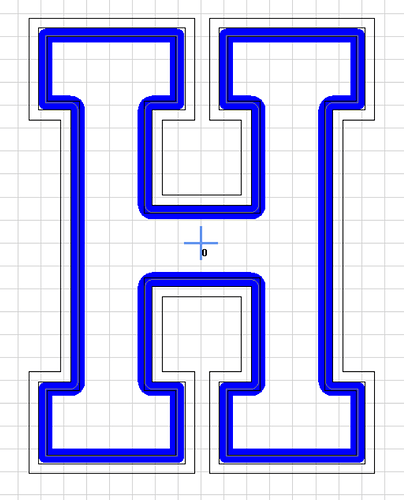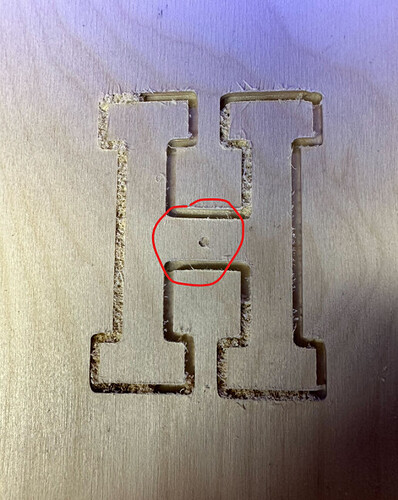 Thanks for anyone's help in advance.