Ok, it seems most people are using FUSION, but i dont, and i have an issues i cant seem to figure out what i am doing wrong.
I and trying to do a Square to round and the LOFT command seems to be twisting the edges of the square to round. the example below is a 50x50x50 block LOFTING to a 100mm circle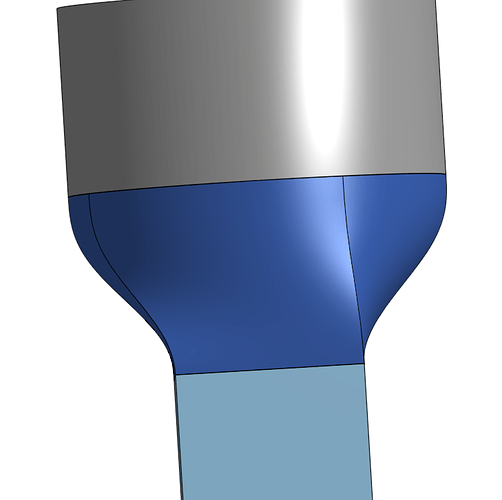 And you can see the twist i am on about, anyone out there good with Onshape and can help?