Has anyone ever experienced issues with not being able to download plugins to Octoprint? Whenever I go to install a new plugin, this is all I get and nothing happens.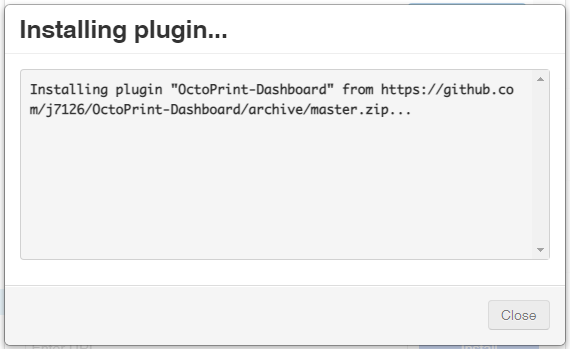 I am connected to the internet and the I can connect to the pi and control the machine (moving axes and all that). I just can't download plugins.
FYI, I did just reflash the firmware from the Raspberry Pi Imager with a fresh new install on the microSD in the Pi because I had to change the wifi password and that was the only way I knew to do it. So maybe I have messed something up in the firmware flashing?