Hi all!
So I've finished printing all the part for the MPCNC
All printed on an ender 3, PLA, infill as per V1's part sheet. It took me a lot longer than his printing time tho. It took me 158 hours, and didn't print the tool mount yet. But, I'm pretty stock with the quality and the finish of the part that I've printed this in!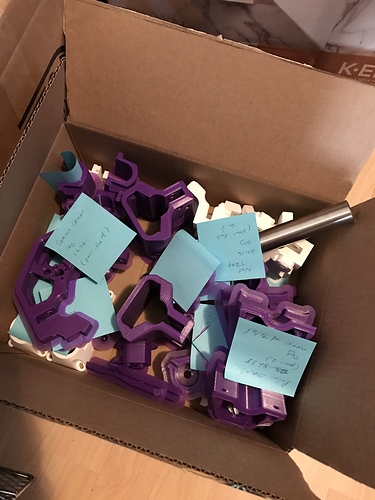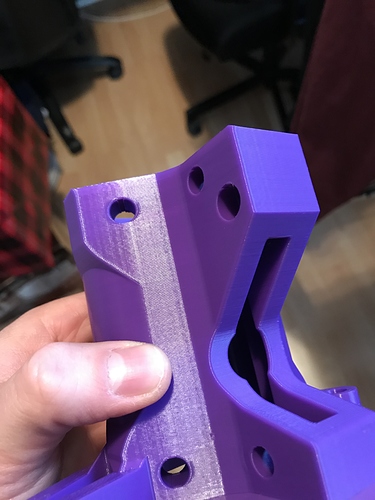 So I'm at ordering stage. But I'm afraid that I don't fully understand all the option that is offered to us.
I use my Ender 3 with an micro SD card, but I also can hook a PC to it. Even maybe I'll set a server up for both my MPCNC and ender 3 (don't even know if it's possible or not, just thought of this yesterday)
Can someone help me understand all the option in the part ordering section?
I still need to figure out: dust collection: hose and dust collector, what are you guys using ?
Thanks!