Now that the MP3DP V4.1 is up and printing.
Sorry, I didn't do a build log for this one, but if anyone is interested I can list what I used and post more pictures and videos.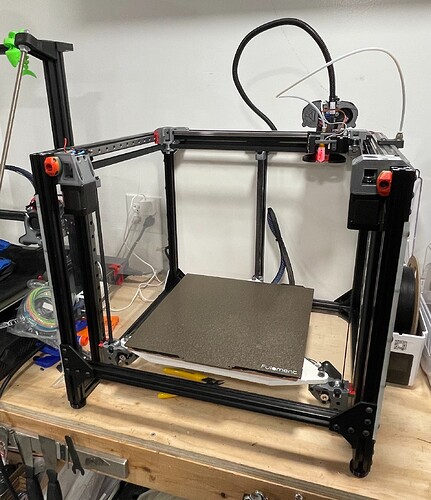 Now it is time to upgrade the V3 to a V4.1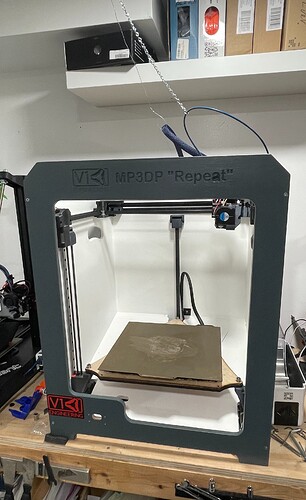 Took the Printer apart, the only thing that I'm not planning on using is the SKR Pro1.2 as I bought another Manta M8P V1.1 and EBB42, everything else will be reused.