Maybe my vac solution is inadequate, but has anyone else experienced, and/or solved, avoiding LowRider 3 from lifting up and riding over shavings/dust piles that accumulate during a job? Found excess shavings get into and under the bearing wheels causing inaccurate cuts.
Maybe add some dust flaps perhaps?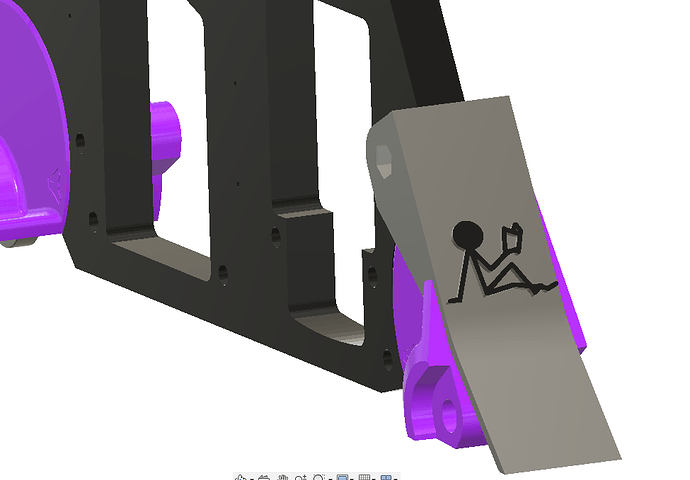 Am also adding a debris guard along the Y rail that's tall as possible but still shorter than gantry beam at min Z height.