Don't you hate when you read a post title thinking, "oh I would love to download that", only to find someone asking for help instead? Yeah, sorry about that.

Has anyone modeled a LRv3 case for theses smaller SKR boards? I'm debating on either spending the next 3 months fumbling though remixing the existing case or maybe deigning an adapter that screws into the existing holes and provides mounting points for the SKR and a Raspberry Pi.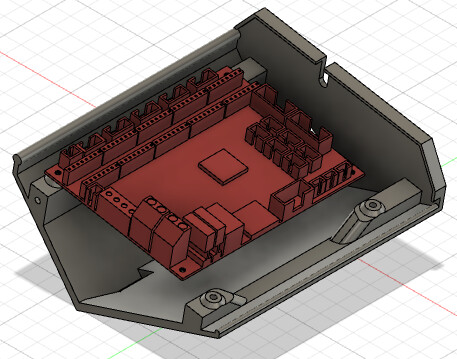 Suggestions are welcome. Thanks in advance!