DOWNLOAD: Printables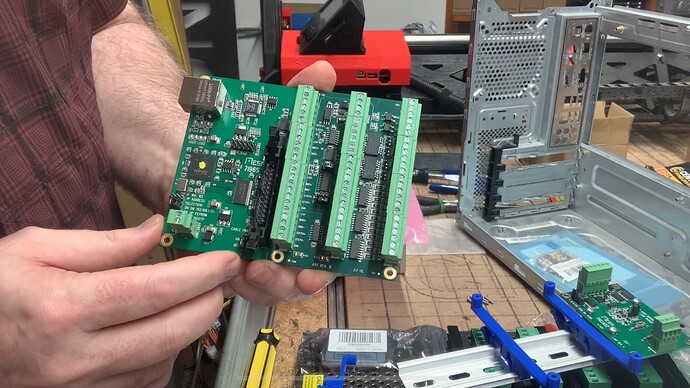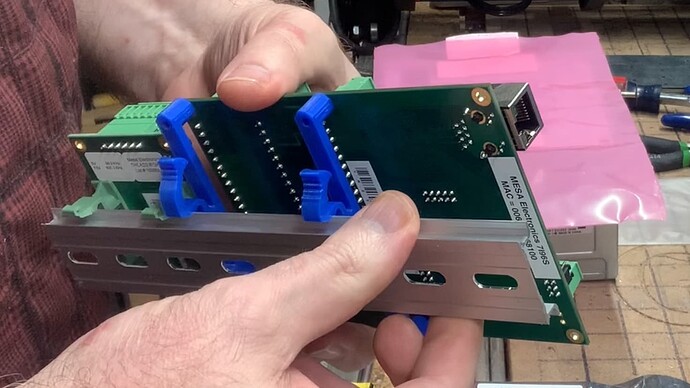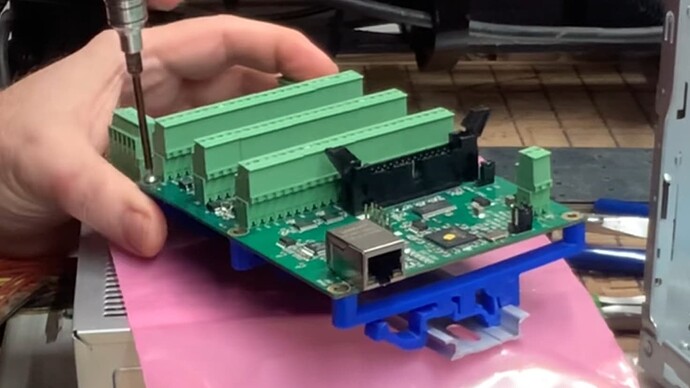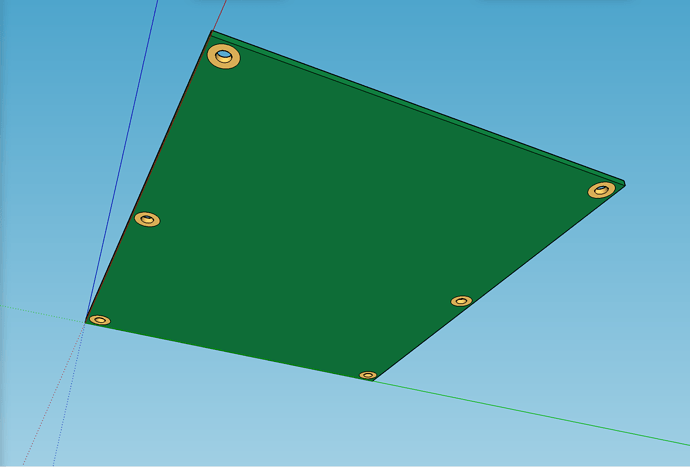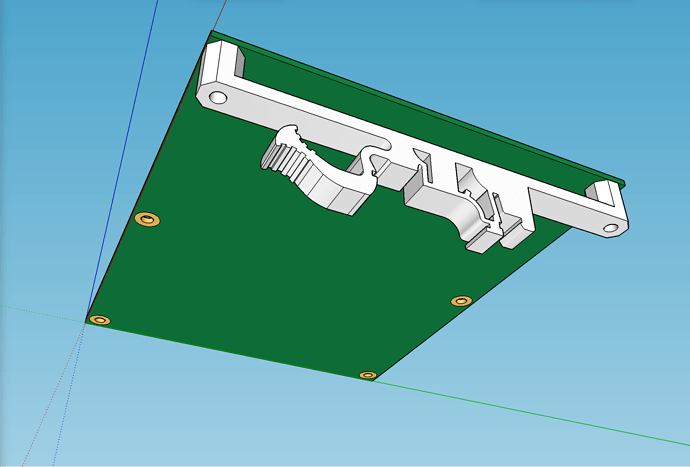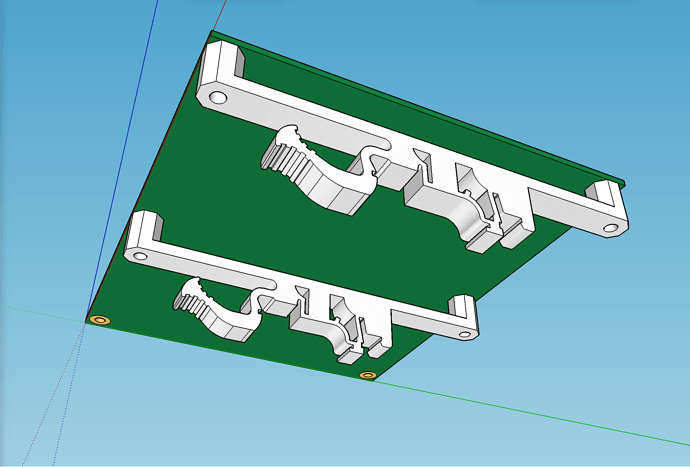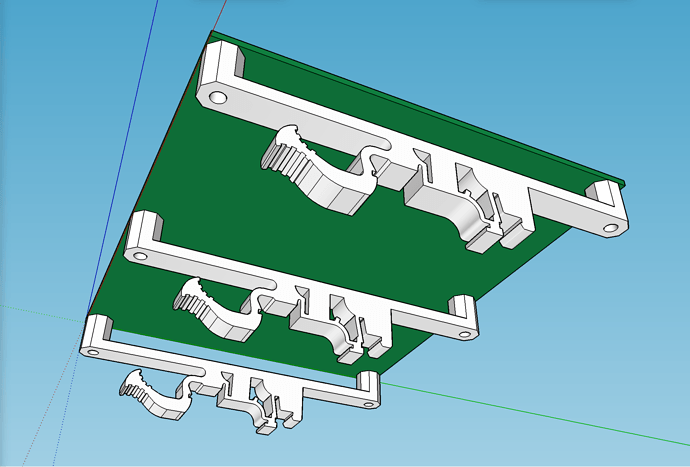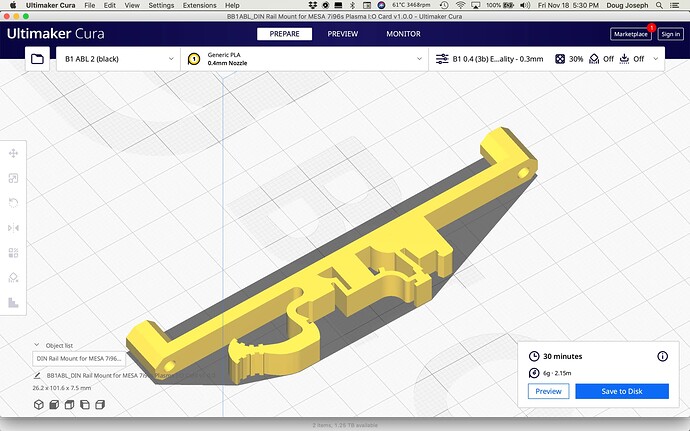 This is a DIN Rail Mount for the MESA Electronics 7i96S I/O card for my Plasma CNC based on the LowRider v3 motion system.
Designed for six M3 screws.
Print as oriented.
Prints with no supports.
Note:
This is a remix of a design by Claus Dieners (February 18, 2022) that I found on GrabCad. His design had side holes, the purpose of which I do not know. Removing them from my remix made it print quicker (15 minutes less print time) and used less plastic (less perimeter walling). If you need a version with the side holes, let me know in the comments or by a direct message.
Change log:
November 18, 2022, 7:50 pm (EST): initial posting of v1.0.1.
My PayPal tip jar: https://paypal.me/design8studio
Various LowRider 3 CNC remixes:
View all my models and remixes on Printables: