Hello everyone
I'm working on a big scale 3d printer. Print area dimensions are 1000x1000x1000 mm.
Control Board: MKS Gen L V1.0 and Steppers are nema23. So i have used external driver (tb6560).
Let's tal about my problem now

I'm using basic limit switches (emas mk1 series) for homing in all axis.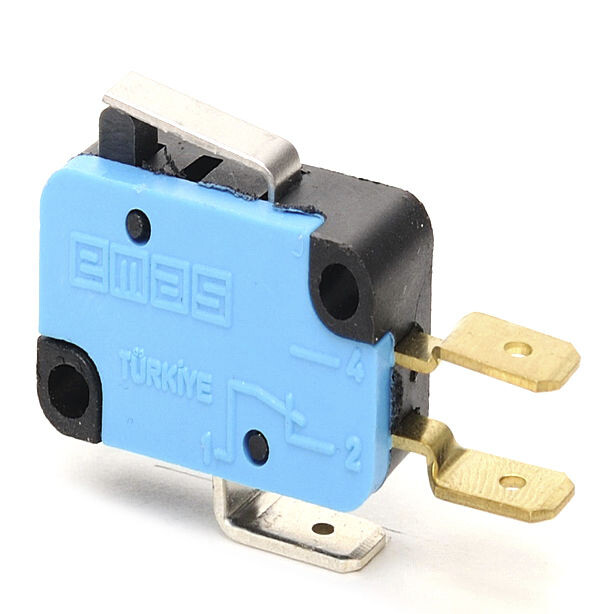 When I send m119 via pronterface all things are normal. I see open and trigerred message.
Motors does not stop when the hit limit switches.