Should stepper motor reverse or react in any other way, while manually through display controlling movement? These are endstops I am using:
I am wondering because of Ryan response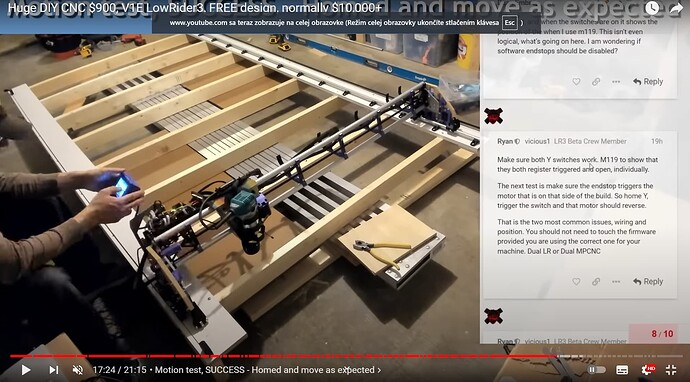 when endstop on my LowRider is pressed and it is connected to the board, LED is triggered (like this Y for example)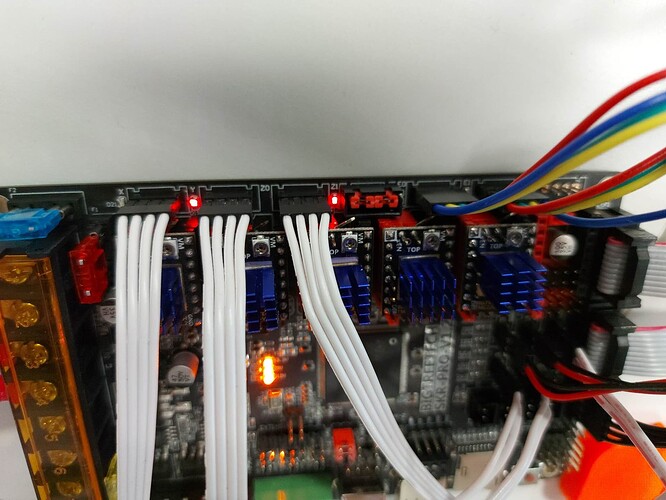 so board is registering them, but there is no reaction from stepper motors. I just hope I did not destroy anything else, except of the drivers, I posted last time.
Thanks