Hey guys, just signed up. Building my first MPCNC and I absolutely love the project!
I stumbled into a problem, basically what the title says. I went for the minimum height, and I apparently miscalculated and ordered all 4 legs 1mm shorter than they should be. Now, when pushed all the way in with leg locks, all 4 of them miss that 1mm, as in the image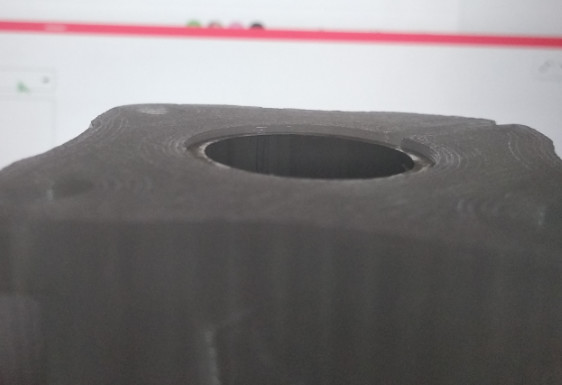 I know the tutorial says that it should go the other way around, but I wanted to consult with you guys whether it's alright to have some "free space" inside leg locks when they are mounted, or not? If I'm ordering new ones, minimum conduit order is 6 metres, so I'd have enough conduit to build a second MPCNC lol
I'm going to use the machine for wood and aluminum mostly, but I'd like to try working with steel at some point, if that changes anything.