LowRider3 Build completed - its time to be cracking on an arcade cabinet so I can get the nostalgia cranking! Plans are designed (original not by me, but modified by me to fit the bits I have)…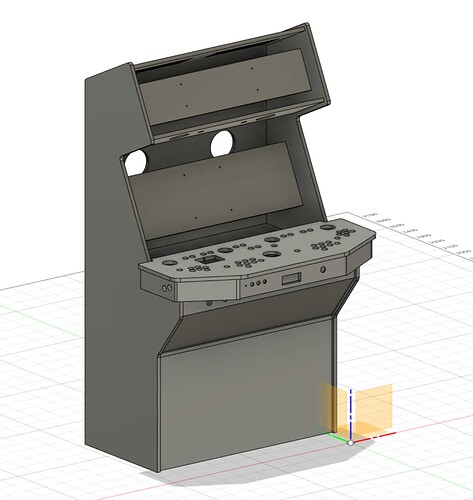 Next step will be purchasing 3-4 sheets of 18mm MDF so we can get cutting. This will be my first major woodworking project, so really keen to get stuck in and make some mistakes! I'll be posting the journey as I go with the aim of having "something" by the end of the year - so need to get moving!
Art will be - Transformers (yep, not Arcadey - but kids and wife love the franchise - so why not!) Some initial drafts for the side.

Rock'n'roll.