Finally got my cribbage board done. Lots of issues along the way and want to thank everyone who provided input and suggestions. The drill bit from IDC Woodcraft saved my bacon and shaved two hours off the entire project.
Soft maple for the main body. Hard maple for the cover. The only issue now is that the hard maple warped. Hopefully the magnets installed will eventually straighten it out.
This one is for a friend of my dad's. Already have a couple more planned for gifts and orders.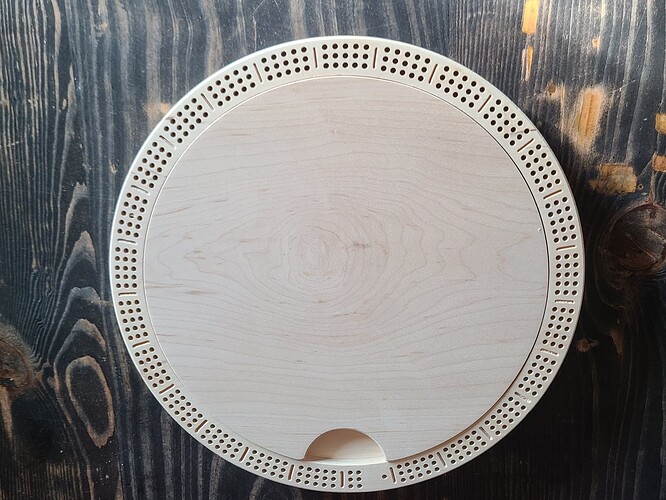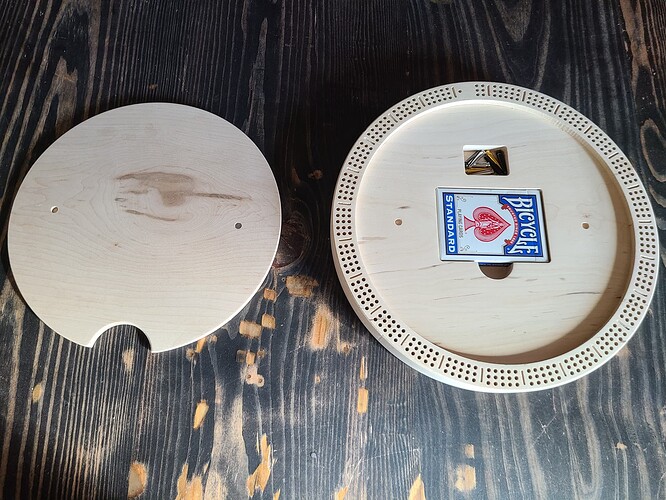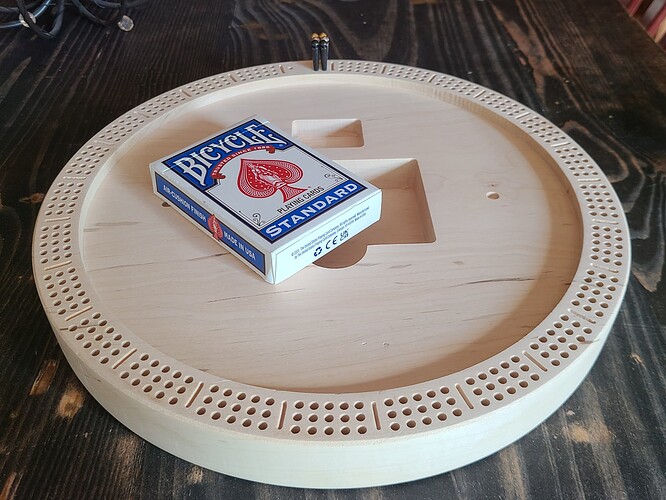 -Ryan J.