We got a dog so I could build more things with the Lowrider.
Waiting for the next spell of warm weather to seal this in West System 207 and spar varnish…it won't go in direct sunlight but I expect it to take a beating.
Plywood is marine fir which was brutal on the router. The redwood is from a dismantled NYC water tower, some lengths are kind of scrappy so the resin should hold it together and seal it nicely.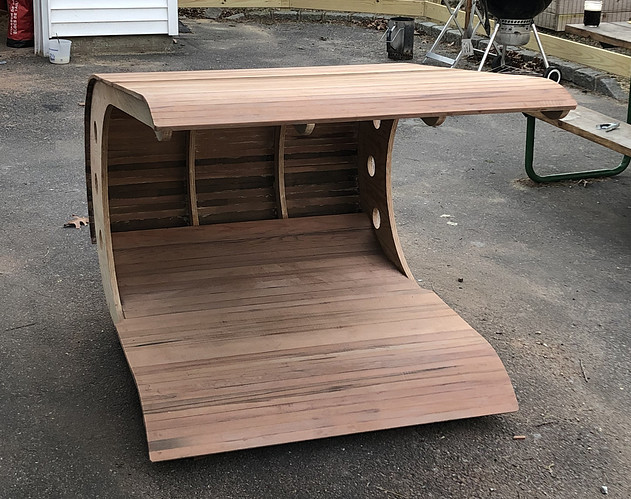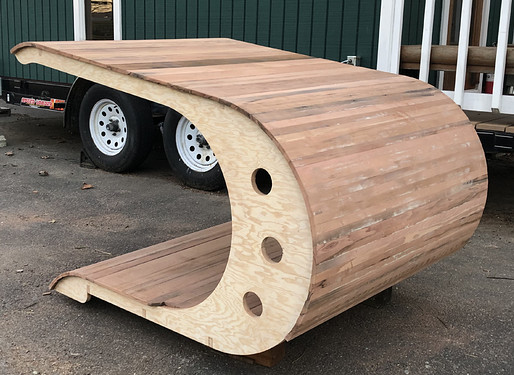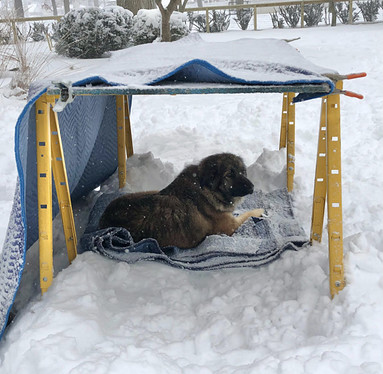 Dog has requested an above ground pool next. Must be living the suburban dream.