Hi again everyone. So the low rider is up and running. Printed the crown and also drew out a strut plate with a pen as well (decided to do that before jumping in with the router)
So the back end of my table is pretty flat. I have near a.10 mm sag towards the front end of the table. Sag covers half the table basically.
I'm not against cutting out a whole new table with the low rider.
Any advise on table issues?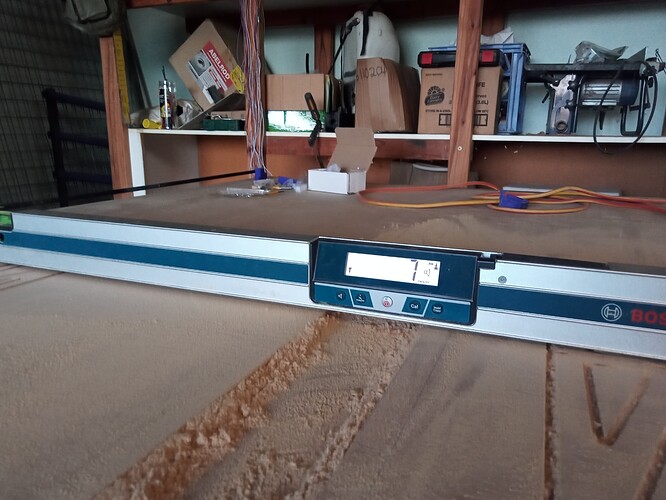 ![16742902283461089488963843496841|375x500]
Leveled it all out a bit. Caveman style but for now it will work.
(upload://eMnEbi4jsVr6nx3VKeF70On6XLW.jpeg)