This is very off topic but I have used it for a long time and it has saved me ALOT of money and protected many things.
I recently have had a water intrusion situation and I feel like someone on here can probably benefit from it as well.
There is a lot of info and it seems like it's publicly available now a days.
It's a product called ACF50
Here is one TDS
Contains no silicone, resins etc and is supposed to not gum up.
I had my wife's suv fill up with about 5 gallons of water while we went on a trip. The leak was due to a roof rack rail nut not being in place. Long story short all my body control modules filled up with water and had shorted and started corroding.
Car was a no start and failed enroute in the mountain passes.
I isopropyl ultrasonic cleaned the boards. (Be careful as most cleaners heat the fluid )
Then brushed and treated with acf50 cleaned and it managed to get all my boards back working.
I have a couple before and afters.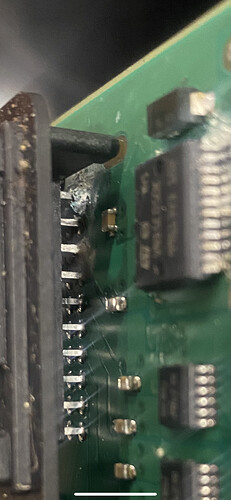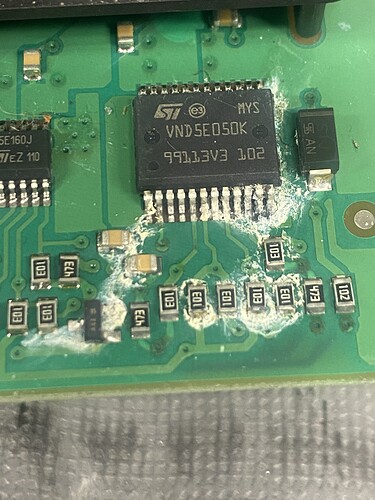 Delete if not allowed just thought someone could find a use.