I built this unit during lockdown but, after getting a new job, I never had the time to learn and use it. It was commissioned using foam board but I never then moved up to wood so it's essentially unused.
The table size is 99x99x102cms wxdxh.
The cutting area is 57x57.
The control board is the Dual 3D 2 Wi-Fi board with a touch screen.
The router is a Dewalt and is included in the price, as are the few bits that I have.
The wiring works but is butt ugly and could use a more professional touch.
This is in Lincs nr Grantham and buyer will have to collect as I have no vehicle big enough to take it.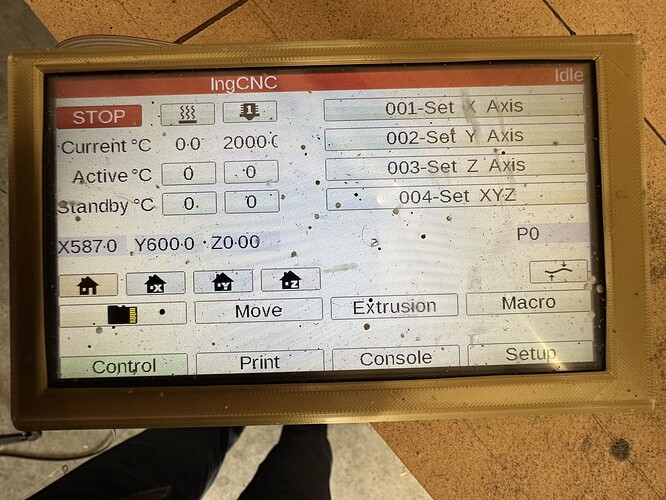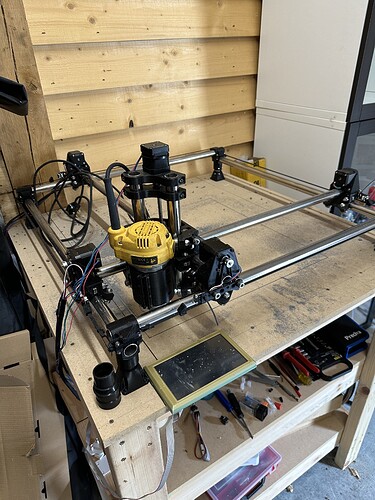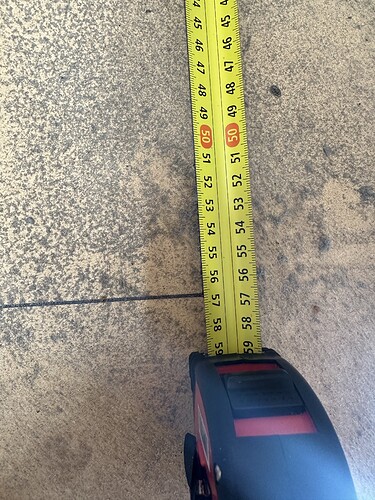 House sale and decluttering means I need to sell it.
£600.