I don't think I've seen anyone use one of these yet, so I'll be the guinea pig.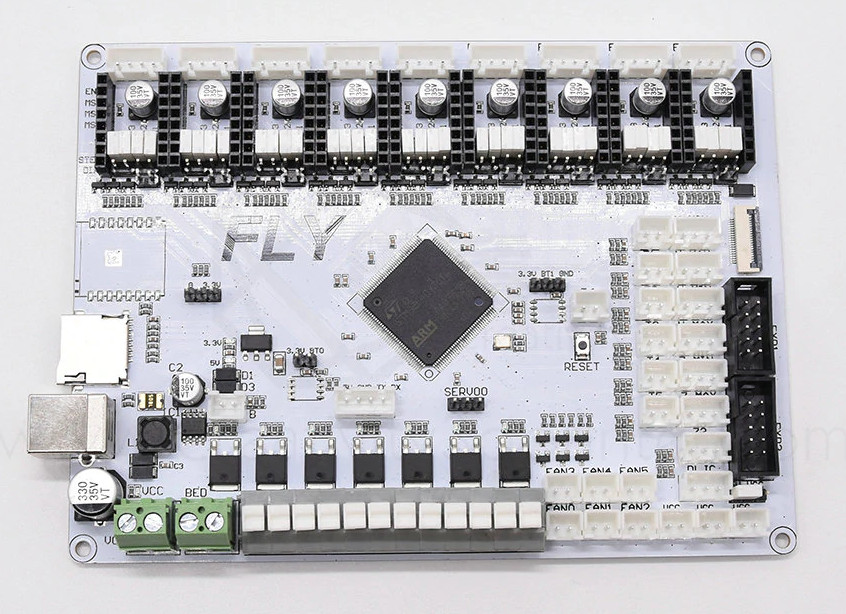 I got it on Aliexpress for about CAD100 including 9 TMC2130 drivers. It also has SD card and LCD support, 6 PWN fans, 6 digital outputs, 7 thermistor inputs, servo/BL touch, an expansion port for 3 more steppers LOL.
Anyways, I'll let you know how it goes.