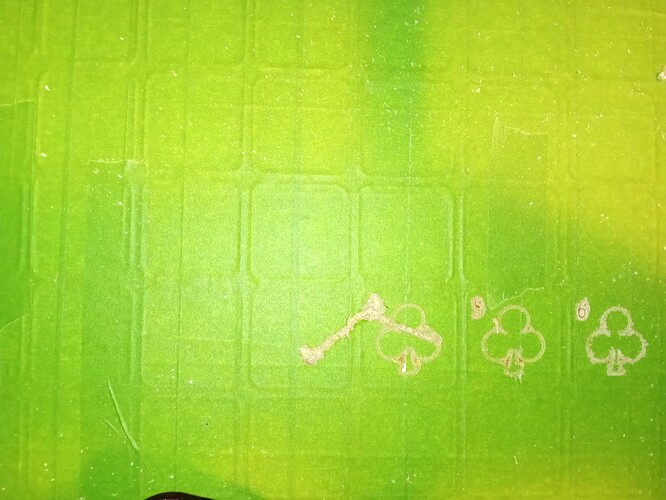 I built my primo when it first came out a few years ago. Ive cut alot of things with it, but the last month its been reversing the z(downis up, up is down) ive seen the machine do it, but it reversed on a downwards cut so it was far off the surface trying to cut doing no damage. Ive had several times that it has slammed into my material and mess it up like this.
Skr 1.4 board
Tmc2209 drivers
Ive tried messing with the z motor wire while moving the z axis and it hasnt went the wrong way while doing that.
Any one have any idea? Stepper driver maybe?