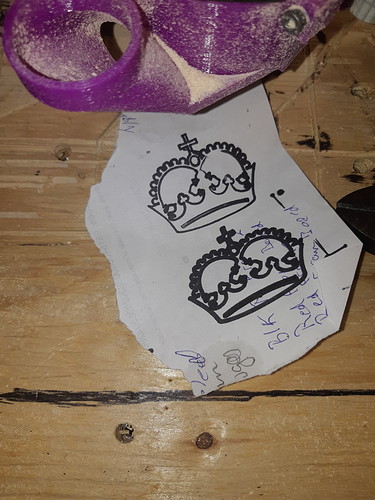 Building this machine was a totally life changing experience. Ryan I cannot express how much you have improved my life. Gave me purpose and direction.
Thank you also to Jeffe Jamie Tim w and the others who helped me.
Now I just gotta figure out what to do with it. I've made a few signs, cut out the 2 y plates and 611 for a lowrider which I also built.
My primo has a dewalt currently and a plotter. I'm working on the laser and I'm just about to do some vinyl cutting for the first time.