Eh. No. The speed boat he captured @ 6:40 is sped up. Pay attention the the camera movements.
So is the speedy one @ 7:40. Watch the wires at the end. And the head just stops dead. Unless that thing is attached to the walls and a concrete floor, I don't think so!
The Benchy looks so shitty. Reminded me of this: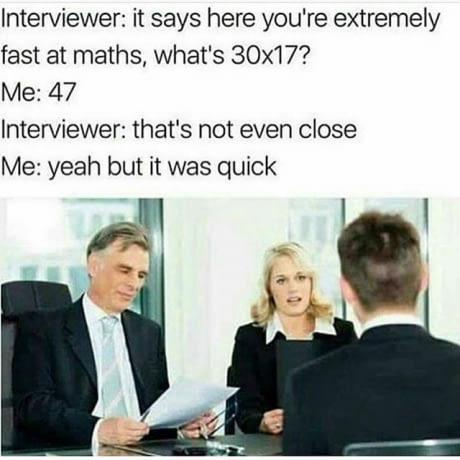 It's a pretty sad looking benchy!
Well damn. Guess I was wrong! It's ugly but it did finish.
Just like… you know what? Nevermind.

It honestly looks like it lays down the plastic pretty well at that speed, but the top few layers are not cool enough. A much larger print may still benefit from that speed on that printer. But to kake a good benchy, they need to increase the minimum layer time (which would kill the speed.
or a laminar cooling fan like they have on the V0.