I'm trying to cut this design to span multiple pieces of scrap with the join being where the arrows are.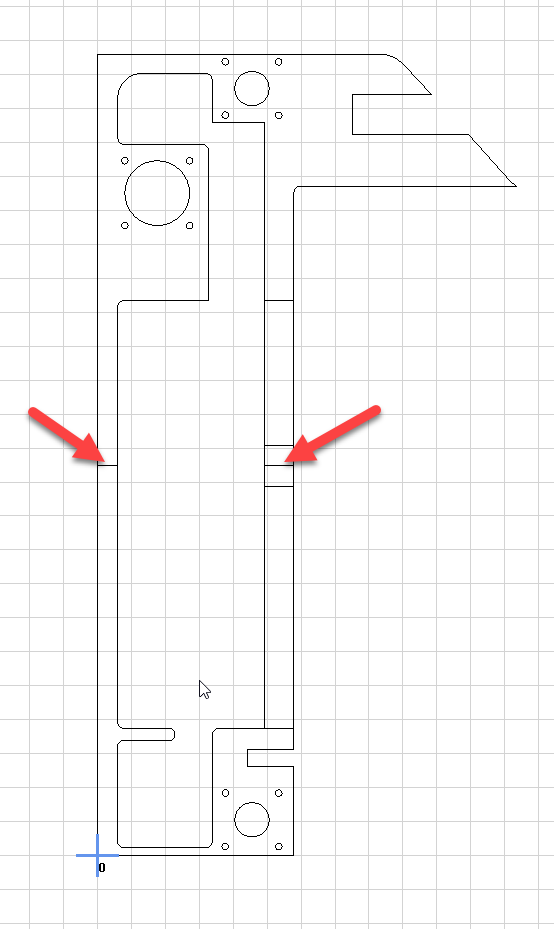 Not sure how to get ESTLCAM to make the toolpath I want.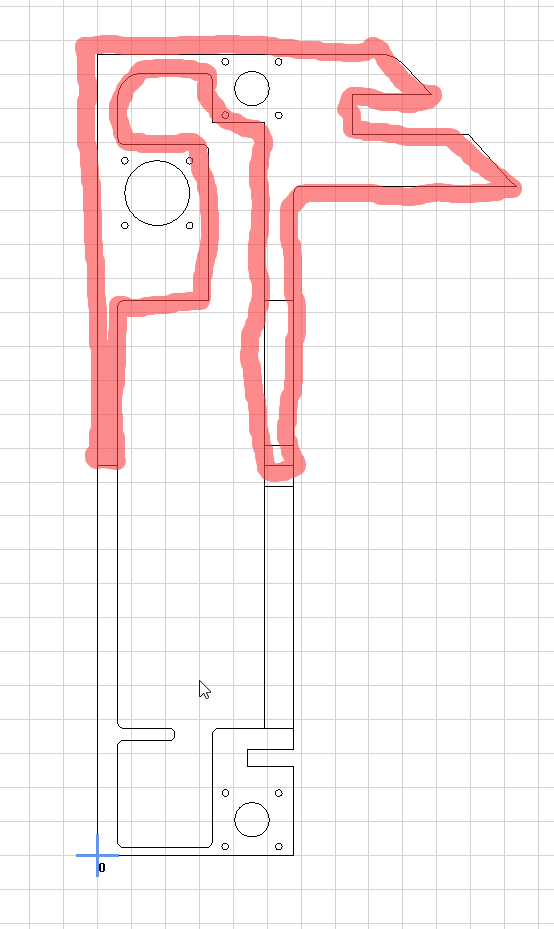 I can go back and mangle my Fusion file but it seems inelegant. Is there a better way? Tried a manual path but it doesn't seem able to handle curves.
Thanks!